Calsoft to attend Mobile World Congress 2019 at Barcelona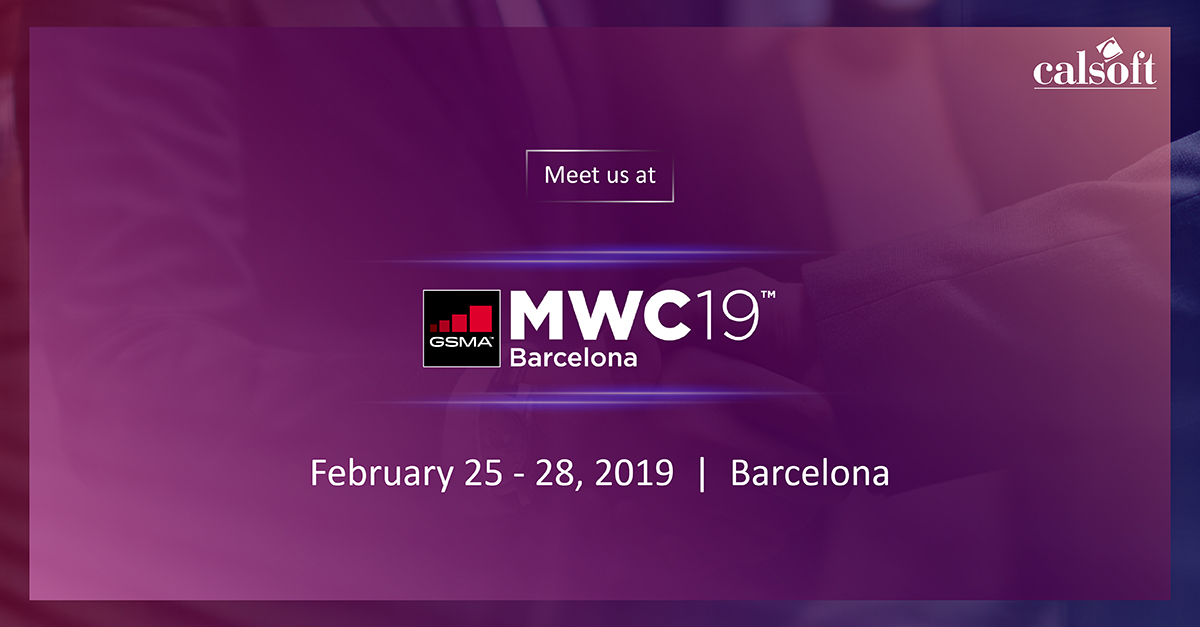 San Jose, California, February 16,2019 ( PR Submission Site ) Calsoft, an ISV preferred services partner for Data Center, Cloud, Virtualized Networking, IoT and Analytics, is at Mobile World Congress from February 25 to February 28, 2019 in Barcelona.
Mobile World Congress is one of the world's largest gatherings for mobile and its ancillary industries. The conference while having over thousands of exhibitors and spanning across 4 days, also covers technology tracks and sessions on SDN, NFV, 5G, IoT, Big Data, Analytics, OpenStack and more.
"Calsoft is committed to offering new age technology services to the 'Digital Telco' in the areas of SDN/NFV, Cloud, IIoT, Analytics, AI & ML. Our past and ongoing engagements in the areas of NFV, SD-WAN, NFVi Deployment Automation, CI – CD – CD processes, QA Automation and ZTP have placed us to be the preferred engineering vendor not just for global Storage ISVs, but also for the Telcos. At MWC, we are excited to meet leadership in Global Telcos, Networking enthusiasts, and industry leaders and explore mutual synergies.", stated Mr. Parag Kulkarni, COO and Engineering Head, Calsoft Inc.
Nitin Singhvi, Calsoft's Director of the Networking Engineering Group and our senior architects from the Networking BU will be in attendance at the event, along with our top management. We are looking forward to positive discussions about our recent successful engagements with Cloud Native Development, DevOps, SDN/NFV and IoT. Drop us a line at marcom@calsoftinc.com to setup a 1:1 meeting at MWC'19.
About Calsoft
Calsoft is ISV preferred product engineering services partner in Storage, Networking, Virtualization, Cloud, IoT and analytics domains. Our solution accelerators and frameworks augment go-to-market plans and expedite product launches to meet customer business goals. With the US headquarters in San Jose and India headquarters in Pune, Calsoft also has presence in Bangalore.
---
Summary
Calsoft will be at Mobile World Congress from February 25 to February 28, 2019 in Barcelona.
Source
https://calsoftinc.com/resources/press-releases/calsoft-to-attend-mobile-world-congress-2019-at-barcelona/
---