Callum Tait Launches Transcript Agency, TranscriptMate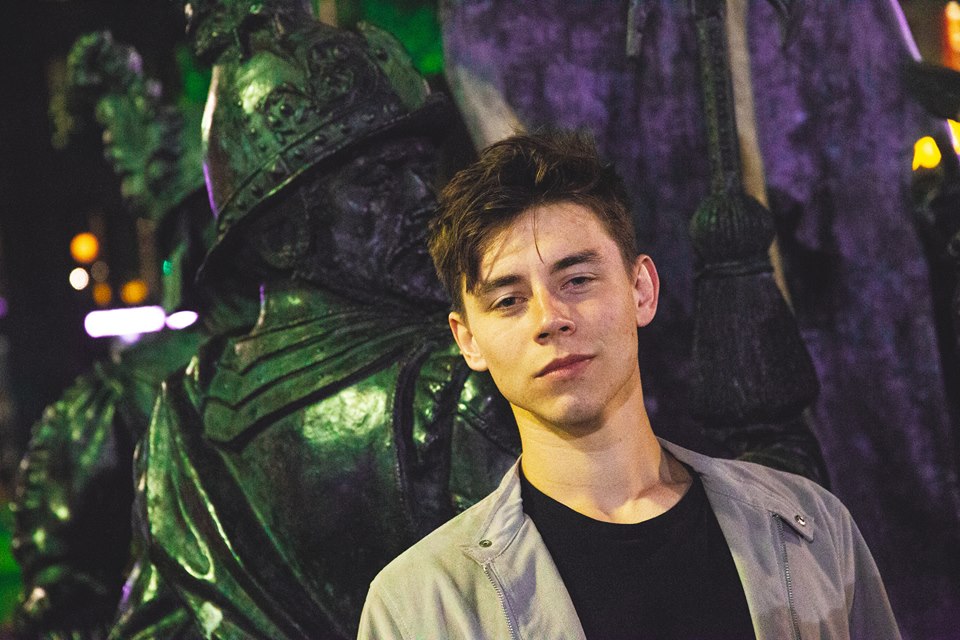 April 12, 2019 ( PR Submission Site ) – Callum Tait Used to Be a Top Producer at a US-Based Transcription Agency. Now He's Co-Founded a VentV enture ure He's Growing into a Rival Agency.
 Callum was fresh out of college looking for a career. He was making a living selling on Amazon but had a strong desire to get into a "Real business," so he decided to follow his desire and he pursued entry into the transcription industry. His pursuit eventually led to his rise as a top producer at a US-based transcription agency, growing his income. His knew his next step was to learn sales and strike out with his own offering. TranscriptMate was born.
---
Summary
FOR IMMEDIATE RELEASE: (4/13/2019) Callum Tait TranscriptMate +44 7980 647 942 Callum.dtait@gmail.com Callum Tait Launches Transcript Agency, TranscriptMate Callum Tait Used to Be a Top Producer at a US-Based Transcription Agency. Now He's Co-Founded a Venture He's Growing into a Rival Agency. Southampton, England: Callum was fresh out of college looking for a career. He was making a living selling on Amazon but had a strong desire to get into a "Real business," so he decided to follow his desire and he pursued entry into the transcription industry. His pursuit eventually led to his rise as a top producer at a US-based transcription agency, growing his income. His knew his next step was to learn sales and strike out with his own offering. TranscriptMate was born. • TranscriptMate, Transcription Done Right. https://transcriptmate.com • TranscriptMate "Is fast and affordable."
Source
https://transcriptmate.com
---