California Specialty Insurance Brokerage Discusses Restaurant Insurance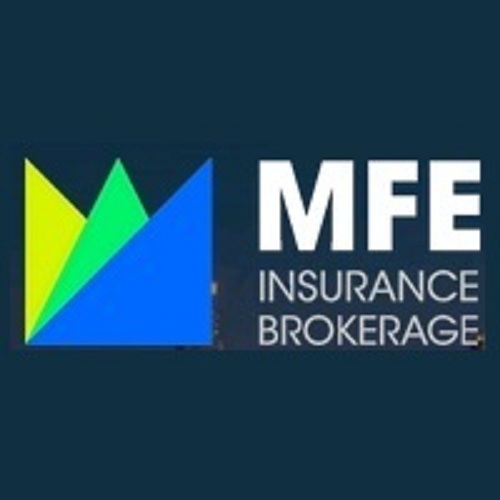 (prsubmissionsite) November 8, 2019 Los Angeles, California MFE Insurance, a California specialty insurance brokerage, recently released a blog listing what kind of insurance does a restaurant need. With different types of restaurant insurance, your restaurant will be fully protected from all possible liabilities.
If you are a new or current restaurant owner, the last thing you want is to have to shut down your restaurant because and employee or customer decides to sue your establishment. According to the National Restaurant Association, the industry's protected sales in 2019 is approximately $863 billion. Even though the business is lucrative, it is still crucial to purchase restaurant insurance to make it stay lucrative.
The first type of restaurant insurance to consider is general liability insurance. It will protect you and your restaurant from third-party claims including bodily injuries, personal injury, and property damage if you forget to put a caution wet floor sign on display. Product liability insurance will insure you if you accidentally serve food that is spoiled or a meal that has ingredients that gives a customer an allergic reaction. This policy will further cover any medical costs, business damages, and victim compensation. Inventory insurance is designed to cover you if your food stock needs to be thrown away due to a fire, theft, or other unforeseen circumstances. Your food is the backbone of your business, therefore, this insurance policy will replace the goods to prevent a cease in operation. You will want to consider liquor liability insurance to protect you if your restaurant manufactures, sells, or serves alcohol. It will protect you against claims that can occur if a customer drinks too much and causes an injury to themselves, others, or your property. Lastly there's commercial auto insurance that covers all types of cars, vans, and trucks you use to transport goods and if there is a collision.
Speak to the restaurant insurance brokers at MFE Insurance for more information about restaurant liabilities and to obtain restaurant insurance. The agency specializes in entertainment and nightlife businesses, including restaurants, bars, and nightclubs, and can provide a comprehensive and customized insurance package designed to address your specific liabilities and needs. For more information, contact the agency at 213-266-7990 or online at https://www.mfeinsurance.com.
###
---
Summary
MFE Insurance, a California Specialty Insurance Brokerage, recently released a blog discussing, "What Kind Of Insurance Does A Restaurant Need?"
Source
https://www.mfeinsurance.com
---