Burglar Alarm Installation Southampton Protecting Residents From Surge In Crime In 2022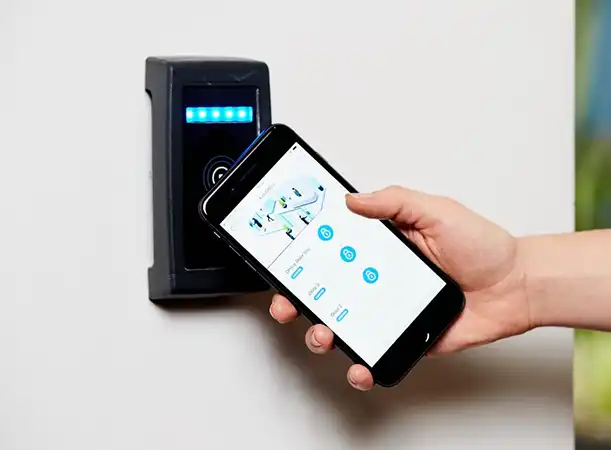 December 26, 2022 ( PR Submission Site ) –
Southampton crime is rising in 2022, according to the latest statistics. There were more than three thousand incidents reports last December, an increase of more than one thousand from the previous month. Violent crimes continue to surge across the city. In addition to his, there were two hundred and thirty four criminal damage and arson crimes and one hundred and fifty nine burglaries, alone with one hundred and seventy two other thefts.
In addition to this, there were one hundred and sixty shoplifting cases and forty nine bicycle thefts. On a positive note, a man has been jailed for more than four years for numerous Southampton burglaries. The fifty two year old Southampton man was sentenced in October this year as the Southampton Crown Court for three counts of residential burglary and one attempted residential burglary.
The incidents that took place in June 2022 included the burglar using a bannister post to try and gain entry to an apartment, but was unsuccessful, though he managed to cause damage to the door. He moved to another apartment, damaging the front and communal door of the complex stealing cash, clothing and jewellery, of which none of the items were recovered.
In July 2022, a man returned to his apartment to find the burglar in the hallway with all his belongings. After a confrontation, he managed to get his belongings, but the criminal fled the scene once the police arrived. Police used the DNA they were able to get at the scene to link the burglar to the crimes. Another victim came forward after seeing a social media post, who had his charges, walled, laptop and speakers stolen only three days before.
James Mullen, the Managing Director at Mike Harris Fire & Security said "with this criminal now behind bars, he won't be invading homes and stealing valuable possessions, but unfortunately, there are more criminals out there. The impact of burglary or crime is devastating and the costs incurred are expensive.  We provide a reliable and local burglar alarm installation service throughout Bristol. On average more than ninety percent of burglars will not break into a property they know is alarmed, moving to a property that does not have security measures in place."
About Us:
Mike Harris Fire & Security is a leading fire and security specialist in the United Kingdom offering local services on a national scale. The company provides a complete fire and security solution for crime with the design, supply, installation, maintenance and repairs of alarm systems, CCTV systems and fire systems. They work with private and business clients offering first class services and same day solutions. Being local, Mike Harris Fire & Security offers a local one hour service as an added convenience, along with a free site survey, comprehensive advice and a free no-obligation quote. You can find out more, by visiting their website.
---
Summary
A Surge In Crime Is Being Managed By Residents With Reliable Burglar Alarm Installation In 2022.
---