BitRate Podcast Returns with a Bingeable Series on Burnout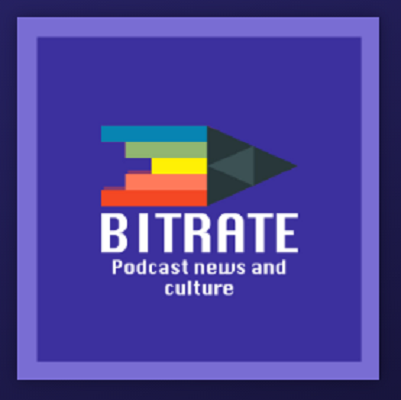 March 9, 2019 ( PR Submission Site ): It's everywhere right now: Burnout. Whether it's the millennial generation, capitalism, or vlogging, the suffering is real. A new 7-part series of the podcast BitRate by Mark Steadman and Brendan Hutchins covers burnout, how it affects podcasters, how to fight the overwhelm, and inspiration to tackle multiple projects.
This series comes after a long hiatus during which both hosts experienced burnout themselves, struggling to keep up with their work commitments, hobbies, and personal expectations.
Mark and Brendan needed some help to get over the hump of burnout, so they called on some of the best minds in podcasting from the creator of award-winning podcast Sleep With Me, a producing powerhouse from Pacific Content, an academic from Penn State University, plus independent writers and consultants. The guests this series are:
All 7 episodes are released in one bingeable series on Friday, April 12, 2019. The series tracks Mark and Brendan's new projects, as they experience the highs of excitement and anticipation, and the lows of pressure and disappointment, learning valuable lessons along the way.
The series ends with a heartfelt and emotional recap as the hosts discuss what knowledge they've gained and end their podcast together.
BitRate is a weekly podcast (with season breaks) discussing the topics of podcast culture, why we podcast, what it means to be a successful podcaster, and how to make great audio. Previous guests include:
Tom Merritt of Daily Tech News Show
Ma'ayan Plaut of RadioPublic
Kevin Goldberg of Discover Pods
Arielle Nissenblatt of The Earbuds Collective
Dan Lizette of The Podcast Digest
Jason Reed of the Stop and Search podcast
Bradley Davis, CEO of Podchaser.com
And more.
Listener quotes are available on the press kit.
MEDIA CONTACT:
Brendan Hutchins (Producer and host)
email: podcastadvocate@gmail.com
phone: +00 (503) 806-0946
Skype: marksteadman
website: http://bitratepod.com/burnout
press kit: http://bitratepod.com/presskit