Beware Of Scams Implying Association With The International Peace Commission – IPC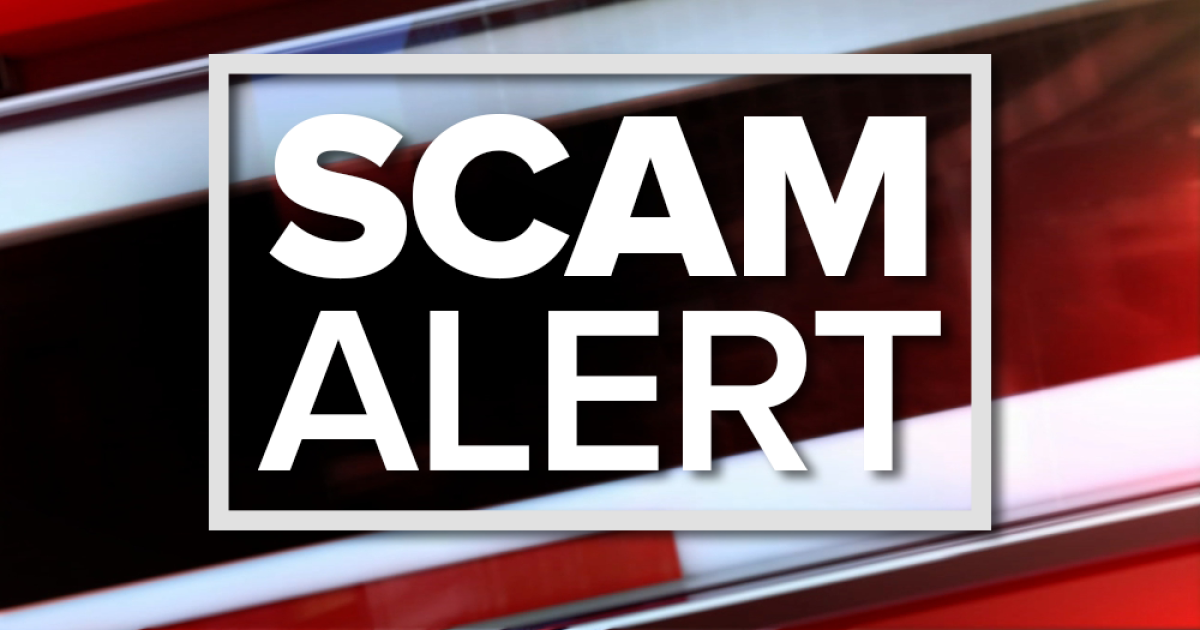 December 16, 2022 ( PR Submission Site ) –
The IPC has been made aware of various scams in which numerous correspondences, being circulated via e-mail, from Internet websites, text messages, and via regular mail or facsimile, falsely stating that they are issued by, or in association with the International Peace Commission and/or its officials.
These scams, which may seek to obtain money and/or in many cases personal details from the recipients of such correspondence, are fraudulent.
The IPC wishes to warn the public at large about these fraudulent activities being perpetrated purportedly in the name of the Organisation, and/or its officials, through different fraud schemes.
The IPC does not allow any local IPC officials to issue the membership certificate, issue appointment letters or solicit donations. All official documents must be issued by IPC HeadQuarters located in the USA. IPC uses its official email addresses associated with its official domain for all communication and does not use any free email providers.
The IPC does not charge a fee at any stage of its procurement process (supplier registration, bids submission) or another fee. Visit the Procurement Division to see the latest business opportunities with the IPCThe IPC does not request any information related to bank accounts or other private information.
The IPC does not offer prizes, awards, funds, certificates, automated teller machine (ATM) cards, compensation for Internet fraud, scholarships, or conduct lotteries.
The International Peace Commission strongly recommends that the recipients of solicitations, such as those described above exercise extreme caution in respect of such solicitations. Financial loss and identity theft could result from the transfer of money or personal information to those issuing such fraudulent correspondence. Victims of such scams may also report them to their local law enforcement authorities for appropriate action. Check out more information here.
If you are interested to join hands with IPC, always signup directly via the official website of IPC. If you are introduced by an IPC member or official, verify his/her credentials with IPC Headquarters.
Prince Hassan
Ambassador and World Chairman
International Peace Commission – IPC
---
Summary
Beware of scams implying association with the International Peace Commission - IPC
Source
https://www.facebook.com/ipconline.info
---