Bethesda Window Film Company Educates On RF Shielding Window Film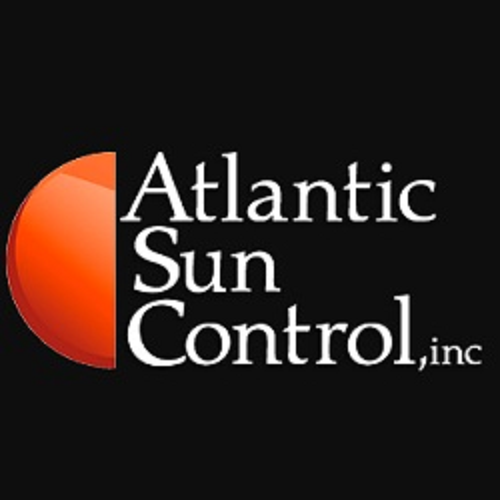 Manassas, Virginia (prsubmissionsite)March 5, 2020 – Atlantic Sun Control, a Bethesda window film company, recently shared a blog post to educate readers on the benefits of RF shielding window film. This type of security film protects owners against eavesdropping to meet Tempest, SCIF (Sensitive Compartmented Information Facility) and Wireless security requirements. Evidently, this type of window film is highly recommended for U.S. intelligence community buildings and contractors who deal with classified information on a daily basis.
RF shielding film is also available in blast mitigation versions that offer complete physical protection from explosions, active shooters and other similar incidents, in addition to data security. RF shielding film is not completely bulletproof, although it can significantly slow down a shooter or other intruder and prevent glass shards from injuring anybody who happens to be within a close range of a window. This type of film is also usually available at affordable prices, (much cheaper than replacing windows or installing curtains, shades or blinds) and some utility programs even offer rebates for window films.
ASC's blog also explains to homeowners and landlords how to most effectively implement countermeasures to espionage, and how RF film meets the requirements of several online safety conditions like the ones listed above.
Atlantic Sun Control was founded by Chris Baccus and Brien Looney in a basement in 1991. Since then, it has grown to become one of the nation's most trusted window film dealers. Chris and Brien are highly knowledgeable about the benefits and disadvantages of different types of window film and can thus provide expert recommendations based on you and your building's unique needs. They offer top-quality security and solar control solutions and deliver comprehensive and accurate quotes on site.
Atlantic Sun Control serves customers located within a 75-mile radius of the Washington, DC metro area, including most of Maryland and Virginia. ASC is affiliated with Vista and is a member of the International Window Film Association, the Better Business Bureau, the Property Management Association and the Association of Interior Designers (ASID). It has also been certified by Llumar Magnum, Madico and Hanita Tech. Among the other types of window film ASC sells are sun control films (some of which are energy efficient and/or protect furnishings against fading), cloaking film, anti-graffiti film and frosted window film, some of which can be customized for a more aesthetically pleasing decorative look. Atlantic Sun Control is located at 8621 Quarry Rd, Manassas, Virginia 20110. Call them today at 703-687-0154 for their Bethesda office or contact them at https://atlanticsun.net to learn more or to request an estimate.
###
---
Summary
Bethesda Window Film Company Atlantic Sun Control informs readers about the advantages of adding radio frequency (RF) shielding film to their home or business.
Source
https://atlanticsun.net
---