BDE Announces Launch of New Philips Professional Lights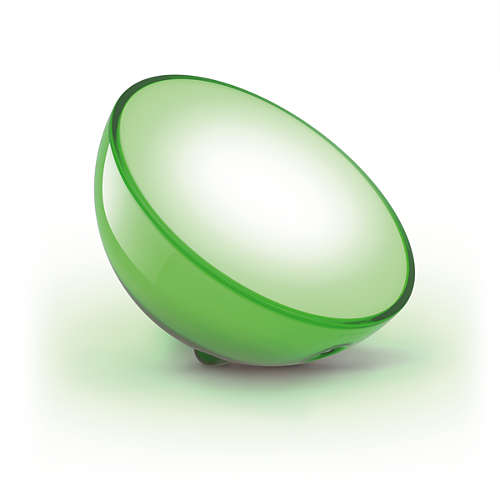 January 10,2019 ( PR Submission Site ) The proper and right light is the need of any professional work. The results are well generated if the infrastructure supports it and when the infrastructure is discussed the light is among the first few necessities.
The requirement varies with type of occupation/ work and PHILIPS being the leading light brands always have the expertise professional lights for the work area which can be industries, hospital, showrooms, garages, offices etc. You mention your nature of work and the perfect light as per your requirement will be suggested.
BDE is a renowned Philips lights distributor in Delhi. They are the trusted dealers of Philips and are recognized in top few in Northern India. Since generations they are associated with Philips and are well equipped to fulfill bulk orders of any amount on time as committed.
BDE announces the launch of NEW Philips Professional lights for all categories like indoor commercial lighting, indoor industrial lighting, outdoor lighting, architectural lighting and solar lighting. We have done the big professional lighting projects which are the renowned name in industries. We deliver what we promise and on time when we promised. All the range of lights from Philips is available at Banarsi Dass Enterprises the team here is well versed and experienced therefore, provide the right information and give the best light application advice as per your need.
Enquire your professional light requirement at www.bdeindia.in
---
Summary
Philips lights gives not only great in light illumination but are also with smart light fixtures enhancing the premises.
---