Arlington Roof Repair Contractors Discuss The Process Of Tarping A Roof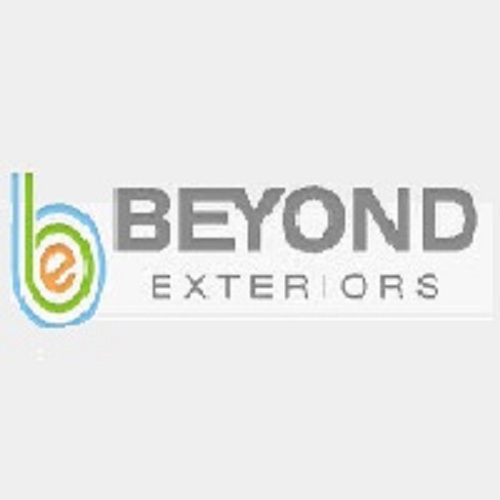 (prsubmissionsite) November 1, 2019 – Chantilly, Virginia (prsubmissionsite) October 31, 2019 – The Arlington roof repair contractors at Beyond Exteriors, just released a guide listing, What to Know When Tarping a Roof. A properly tarped roof is the best in-between solution until you repair your roof.
To avoid damages to your roof getting worse, knowing how to tarp your roof is the best solution for mitigating damage to your roof before you can work with a professional roof repair contractor. Tarping a roof prevents further water damage from getting into the interior of your home, and can give homeowners up to 90 days or more to schedule roof repair services.
The first step is to assess the roof for damage. Inspect the roof for gaps, curling, or broken materials that could allow more water to get in your home. Be sure to contact a roof repair contractor if you do not feel comfortable going up to your roof by yourself. You will then need to measure your roof to determine the tarp size. All you need to do is measure the length and width of the damage and if it encompasses a large amount of the roof, you may need several tarps. You may find a benefit from taking pictures of the damage so you don't need to go up to your roof if you forget something. Next, you will need to purchase the necessary supplies including the tarp itself, a secure ladder, sturdy boots, protective glasses, thick gloves, a helmet, and possibly a high visibility vest. You will then be ready to lay the tarp. First, roll it out to the corners of the roof It is best to tarp your roof on a day that it is not windy as this can make the work much more difficult. Lay the tarp completely flat over the damaged area of the roof. At least 4 feet of the tarp should lie on the sloped part of the roof on each side. Also, the rest of the tarp should hang off the lower border that overhangs the wall. Once the tarp is down, always walk around it, never on it as you could slip and fall or slide off the roof.
Contact the Fairfax roof repair contractors at Beyond Exteriors for more information about tarping your roof and to make a roof repair appointment. Beyond Exteriors provides free consultations to help you better understand homeowner's roofs and can help you develop a plan for replacing it. Homeowners in need of a roof tarping or replacement can call Beyond Exteriors at 703-854-9820, or visit their website at https://www.beyondexteriors.com. Beyond Exteriors is headquartered at 14524 Lee Road, Unit E, Chantilly, VA 20151 and serves customers in the Northern Virginia area.
###
---
Summary
Beyond Exteriors, Arlington Roof Repair Contractors, just released a guide listing the process of tarping a roof.
Source
https://www.beyondexteriors.com
---