N2Growth Announces Appointment Of Boipelo Mogale As Research Associate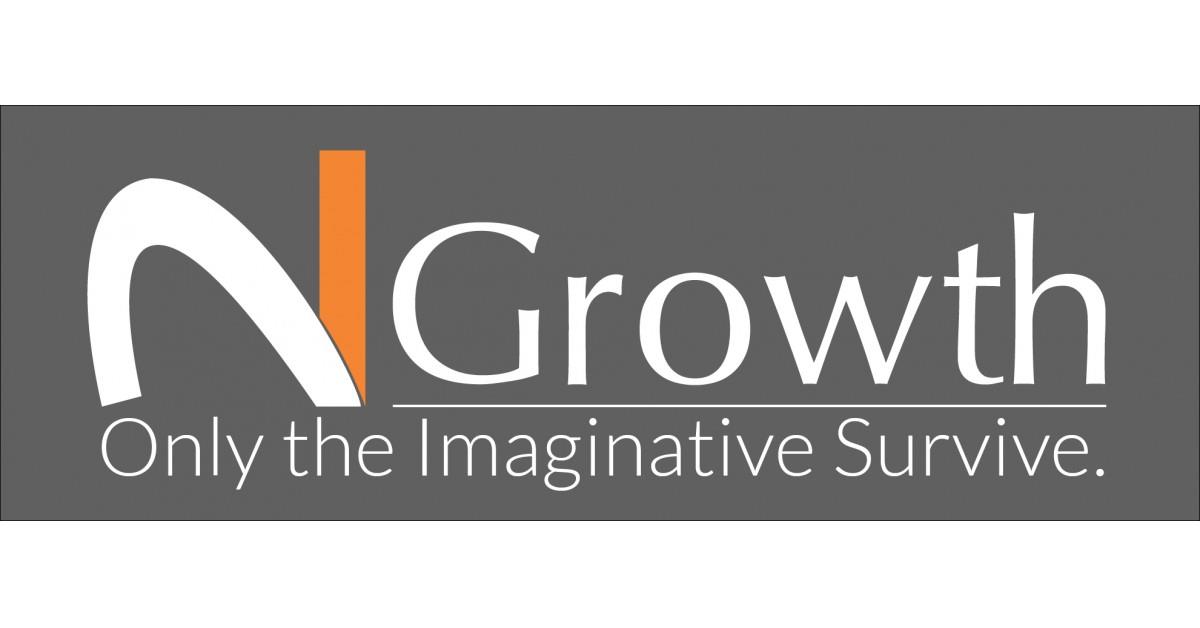 PHILADELPHIA, (PR Submission Site) 08 July, 2019  –  N2Growth, Inc., a global leader in human and organizational performance and top executive search firm, announced the appointment of Boipelo Mogale as a Research Associate in the Executive Search Practice focusing on Board and C-level search assignments. Ms. Mogale will be working out of the Johannesburg office.
"Boipelo is a talented and experienced human resources professional with a deep background in research and executive search," said Sandra Burmeister, President of N2Growth Africa. "We are excited to have Boipelo as the latest team member to join our expanding presence in Africa," said Mike Myatt, Chairman of N2Growth.
Prior to joining N2Growth, Ms. Mogale was a senior research role at Intrepid HR, and prior to that was a Senior Executive Researcher for Eden Africa. Ms. Mogale holds a National Diploma in Marketing from Tshwane University of Technology.
About N2Growth
N2Growth is a global leader in human and organizational performance with practice areas in executive search, leadership development and business transformation. N2Growth has more than 50 locations across the Americas, the European Community, MENA, and APAC. More information on N2Growth can be found at www.n2growth.com.
Media Inquiries:
Liz Pieters
​N2Growth
(585) 371-8186
l.pieters@n2Growth.com