Alexander Christian: Providing First-Class Furniture Repair Solutions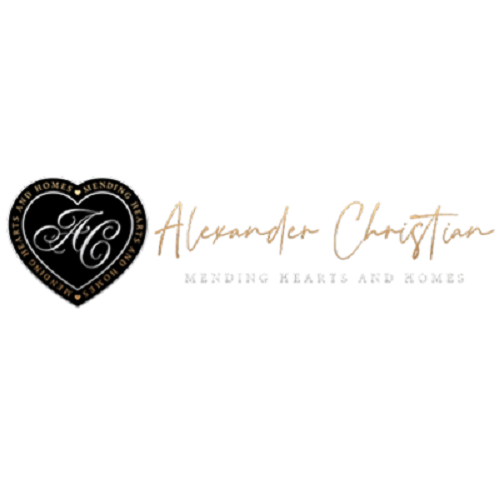 (prsubmissionsite)   Jun 24, 2020 Alexander Christian (https://www.alexander-christian.co.uk/) understands that every furniture piece is considered to be a valuable investment by many homeowners. That is why this specialist company is committed to keeping those pieces in good working condition with their furniture repair services.
As part of their offers, the team at Alexander Christian confidently takes on minor damages on any furniture piece. From filling scratches and dents, removing watermarks, or touching up worn corners, these craftsmen will take care of it.
Apart from minor cosmetic changes, the team can also help in fixing major physical problems, whether it is rebuilding broken parts, fixing chipped wood, or getting rid of scratches from high gloss surfaces. Some of the items they can work on include drawers, kitchen doors, wooden furniture, sofas, cabinets, mantelpieces, and even reclining chairs.
Alexander Christian Ltd also takes pride in offering special upholstery repair services to those who are tired of using their ripped couches. They can stitch the tears, repair those frames, and even put on a new zip. As for those who require new cushions on their sofas, they can also provide softer and harder foam replacements. Other works included in the upholstery repair services are re-webbing, re-springing, castors, as well as fraying or stitching.
With their skills, knowledge, and patience, Alexander Christian is confident that they can take on whatever furniture repair their clients need help on. Whether it's about restoring a treasured antique piece or repairing wooden furniture, they will happily take care of it. According to them, "At Alexander Christian, we provide a comprehensive and in-depth range of services to a broad client base, including manufacturers, retailers, warranty and insurance companies, independent businesses and individuals and the private sector. Our professional team of craftsmen can work on a vast array of repair and restoration projects for furniture pieces such as worktop counters, stone and ceramic tables, beds, cabinets, and a lot more".
Other great services offered by Alexander Christian include leather repair, antique restoration, upholstery cleaning, car interior repairs, French polishing, and a lot more. Moreover, they also offer bespoke services for those clients with particular furniture needs.
To know more about this amazing team and how to get their services, visit their website at https://www.alexander-christian.co.uk/.
About Alexander Christian
Alexander Christian specialises in offering reliable and outstanding furniture repair and restoration solutions. For many years, their professional and passionate team has been helping to fix and improve damaged or worn-out furniture pieces. Thanks to their excellent craftsmanship and equipment, they can definitely take on any project, regardless of the furniture's condition. To speak with one of their friendly staff, call 01352 758686. As for your written comments or questions, send an email to info@alexander-christian.co.uk or simply fill out the contact form at https://www.alexander-christian.co.uk/contact-us.
---
Summary
Alexander Christian specialises in offering reliable and outstanding furniture repair and restoration solutions.
Source
Alexander Christian Ltd
---