Purchase Affordable Medical Cover At GetSavvi Health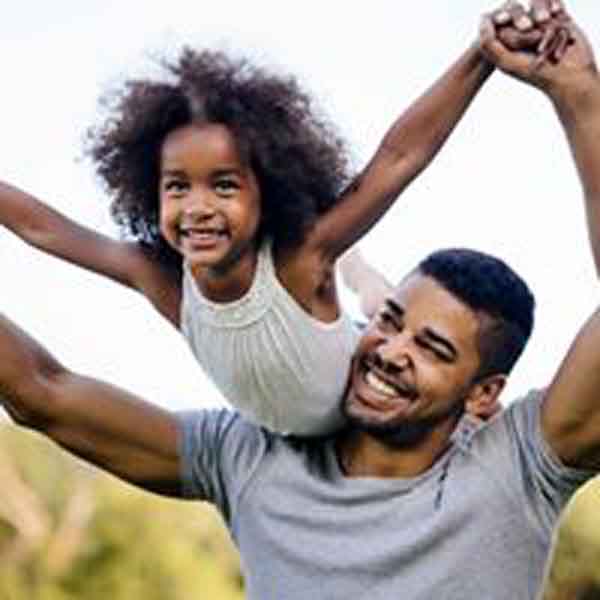 21 September 2019 ( PR Submission Site ) – It is difficult to say when and how a healthy person might fall sick suddenly. There are many reasons for developing chronic diseases or serious health conditions. No matter how disciplined you are and how healthy you eat, you can still fall sick unexpectedly. To prevent such a situation, it is essential to visit a doctor for a regular health check-up. If regular visits to doctors are costly for you, then you can consider purchasing medical cover plans from GetSavvi Health.
Medical Cover Plans offered by GetSavvi Health:
Get Care Plan: Get Care Plan is for hospital cover only. It is available at R250. The price is the same for a single member or a family. By paying once, the member's hospital bills will be covered up to R115 000.
Primary Care Plan: Primary Care Plan is for day-to-day cover only. A single member can purchase this plan for R340. For a family, the plan is available at R560.
Primary Care Plan +: Primary Care Plan + is for both day-to-day and hospital cover. For a single member, the price is R460. A family can purchase it for R750. This plan covers the member's hospital bills up to R120 000.
Members can have benefits like unlimited dentistry and optometry by paying R135 more with Primary Care Plan and Primary Care Plan +.
Services provided by GetSavvi Health:
Health advice: GetSavvi Health members can access the telephonic health advice 24 hours and 365 days. The skilled health advisors share their knowledge and experience on various issues such as medical advice in an emergency, a database of various drugs, health guidance, poisoning database, counselling for trauma and managing stress.
Netcare 911 emergency services: The hotline is available for members 24 hours a day. The staff asks some questions on the telephone to grasp the situation and then send the appropriate service. It can be a road ambulance or an air ambulance.
HIV, trauma and assault counselling: Millions of people in South Africa are living with HIV. GetSavvi Health offers both counselling and treatment for HIV patients. They also provide assault victims and patients with trauma with counselling as well as antiretroviral and STI medication as required.
Family funeral plan: GetSavvi Health also offers a family funeral plan and accidental death cover to their members.
To know more about services and medical cover plans of GetSavvi Health, visit their website: https://www.getsavvi.co.za/.
About GetSavvi Health:
GetSavvi Health is a renowned health insurance company in South Africa that offers health insurance plans and medical cover plans. These plans help the members pay their medical expenses and hospital bills, as well as unlimited visits to doctors and medical tests. GetSavvi Health is located in Bellville, Cape Town, and the company has doctors in its network covering all nine provinces.
Contact:
27 Willie Van Schoor Avenue, Tygervalley, Bellville
Cape Town, 7530, South Africa
Tel: 0861189202
---
Summary
It is difficult to say when and how a healthy person might fall sick suddenly.
Source
http://www.getsavvi.co.za
---