Affordable Laser Hair Removal Treatments Available At Pure Skin Beauty Salon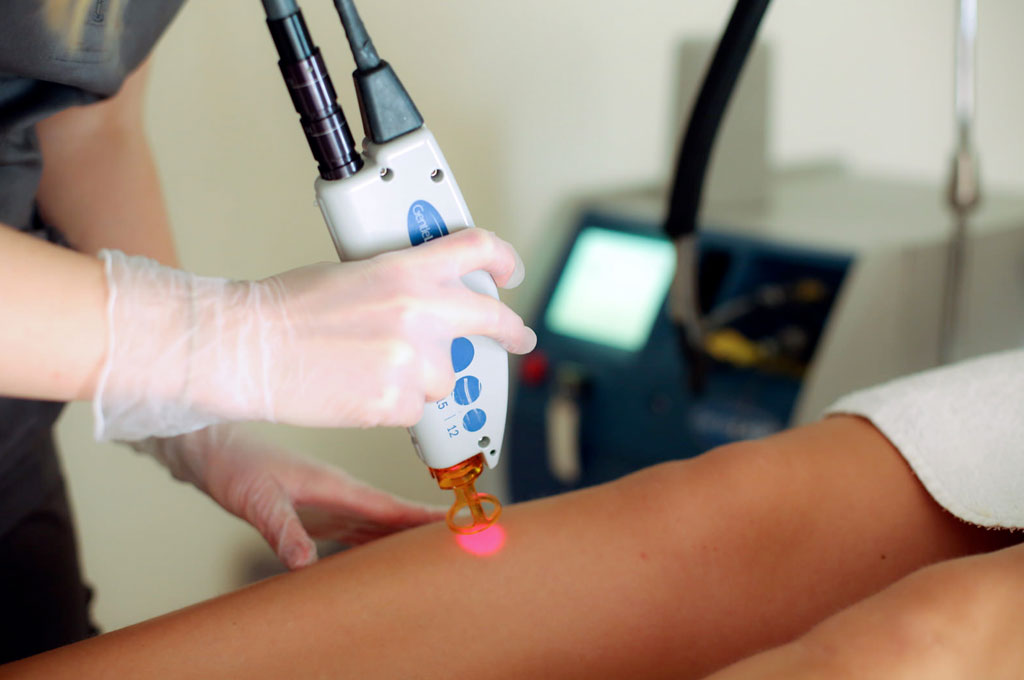 September 18, 2018 ( PR Submission Site ) Pure Skin Beauty Salon is proud to inform everyone that their laser hair removal treatments are available at reasonable prices. All of their procedures are suitable for all types of skin tones and hair types.
To suit the different needs of the customers, they are offering specific laser hair removal packages for both men and women. Their Female Offer is available for only £300, which consists of six sessions for the underarms, bikini line, and half legs. On the other hand, the Male Offer is available for only £340, which includes six sessions as well for the full chest or back and shoulders.
As for their first-time customers, Pure Skin Beauty Salon also provide a 50% off package which includes 6-8 sessions. Here, clients will be allowed to choose whichever body part they want to be targeted for the hair removal treatment.
It must be noted that all prices mentioned in this post are subject to change even without prior notice.
All of the treatments provided at this laser hair removal London salon can be accomplished in just a short manner of time without sacrificing quality. According to them, "Depends on the size of area treated – underarms or Bikini can take as little as 15 minutes, full body one hour". Their treatments can also be performed all throughout the year, even if the customers have tanned skin.
To assure that they can provide quality treatments at all times, Pure Skin Beauty Salon uses the Soprano ICE Platinum, the latest generation of the prominent Soprano hair removal systems. This equipment utilises the SHR method of Alma Laser, a clinically-proven and virtually painless method of laser hair removal. With its unique energy delivery and heating method, it can damage hair follicles effectively without the risk of injury to the surrounding tissues. On top of that, superficial burns are also prevented with the use of this system because of its integrated ICETMtech which cools the surface of the skin.
Aside from using the latest technologies in laser hair removal, they also make it a point to continuously refine their services by staying up to date with the new advancements in the industry.
To learn more about the hair removal services offered by this salon, do not hesitate to visit their official website at https://pureskinbeauty.uk
About Pure Skin Beauty Salon
Pure Skin Beauty Salon is one of the leading providers of laser hair removal treatments. Aside from offering painless procedures, they also pride themselves in providing a comfortable and welcoming atmosphere to their clients. If you are planning to avail of their services, you can speak with one of their representatives by calling 020 3583 8754. Alternatively, if you have written comments, questions, or suggestions, you can send them to info@pureskinbeauty.uk or fill out their contact form at https://pureskinbeauty.uk/contact.
---
Summary
Pure Skin Beauty Salon is one of the leading providers of laser hair removal treatments.
---