SAUDI ARABIA, Aerojet Aviation Company, Anticip Risk, Co evacuate France, Russian nationals amid Covid-19 Crisis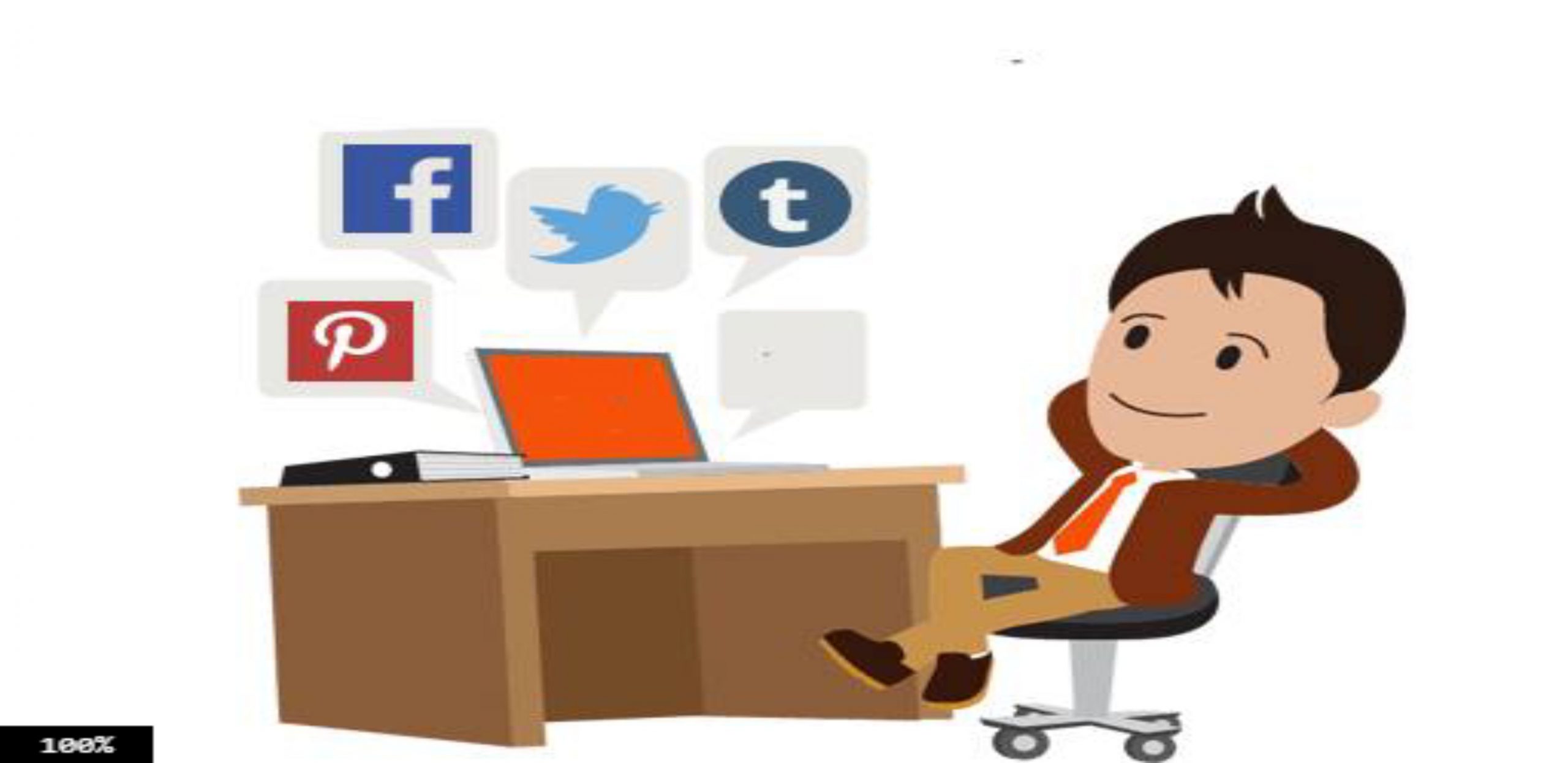 (prsubmissionsite) March 31, 2020 :  Sunday 22nd March 2020, and despite a complete shutdown of Saudi Arabia's airports (attached notice from Saudi Civil Aviation), Anticip – Risk & Co and Aerojet were able to organize 2 flights at 16:55 zulu Saudia Time for the evacuation of 3 French nationals to Pau (France) and 3 Russian nationals to Moscow. (Attached flight manifest)
Anticip – Risk & Co and Aerojet have a long experience and the necessary expertise for these repatriations and evacuations throughout the world.
"Our primary mission is to ensure the safety of our clients around the world and to do so, we have several evacuation and extraction plans according to the scenarios in force. Very early on in the spread of the epidemic, we implemented our Business Continuity Plans and offered our clients evacuation solutions that anticipated the closing of borders one after the other. In close cooperation with the civil aviation authorities in each country, we organized and continue to schedule the repatriation by special flights of several customers who remained stranded in Africa or the Middle East."; mentioned Ludovic Guerineau and François Ledreux of Anticip from Risk & Co's Operations Department.
Anticip is a Security and Defense Services Company (ESSD) specialized in assisting its customers in high-risk areas. Ancitip acquired Risk & Co, a company specialising in safety consulting, safety-security engineering and cyber security, on 20 December 2019. The company has a turnover of 20 million euros and employs 150 people. The Operations Department is headed by Ludovic Guérineau, formerly Director of Operations at the DGSE, the French Secret Service. He is assisted for flight operations by François Ledreux, former security director of Aigle Azur.
… "We have a platform open 24/7 to be able to respond to any type of flight within a few hours. Concerning the case of Saudi Arabia, our presence in the Kingdom and the region for 19 years has enabled us to activate the necessary relays to obtain all the permits and derogations necessary for the positioning of the jets and the departures of expats; and, in agreement with Anticip, we have put in place an active, pragmatic and effective strategy to make the chain of command as efficient and rapid as possible to enable these nationals to rejoin their families … We are also currently preparing several flights to different theatres of operations in order to provide a concrete and immediate solution to the evacuation requests…" expressed Irina Duisimbekova, Cyrille Cardonne & Alexandre Katrangi (Aerojet Founders)
Aerojet ME is a private aviation company founded by Irina Duisimbekova, a global trading executive for 15 years with Fortune 500 companies; Cyrille Cardonne, a former officer of the Ministry of the Interior with activities in operations and intelligence; Alexandre Katrangi, Advisor and Board Member to a Member of the Saudi Royal Family for 19 years and to international companies for their investment, development and acquisition projects; and His Highness Sheikh Khaled Al Khalifa, Member of the Royal Bahraini Family.
Contact Press :
Marc Philipps
Prysma Media London
---
Summary
Faced with the inevitable progression of restrictive measures taken by the various States, which are increasingly binding on the international air traffic regulator
Source
https://aerojetme.com/anticip-aerojet-middle-east-evacuate-france-russian-nationals-from-the-kingdom-of-saudi-arabia-amid-covid-19-crisis/
---