Achieve Salon-Quality Hair at Home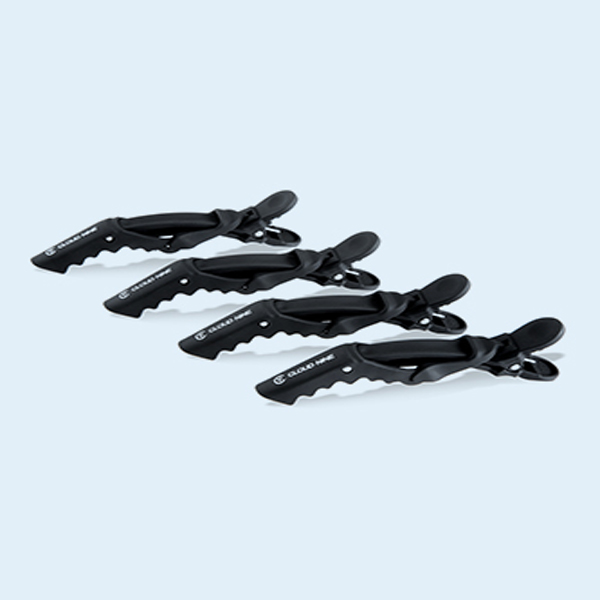 (prsubmissionsite) January 30, 2020 Since the introduction of different heat styling tools, the way we style our hair at home has been completely revolutionized. Over ten years ago, Robert Powls introduced a new hair styling brand to the market that would not only change the way we style our hair at home, but also become the embodiment of luxury and innovation. This product is known as Cloud Nine.
The innovation of the Cloud Nine hair styling tools come into play when one realises the reduced damage the irons have on your hair. The brand's irons have ceramic plates that are infused with minerals to protect your hair from heat. Some of which also feature a temperature control setting, allowing you to adjust the temperature of the straightener. Thereby, further reducing breakage from styling with an unnecessarily high temperature.
Robert Powls understood that people have different hair and, therefore, have different styling needs. As a result, Cloud Nine was born. The brand offers a wide range of irons that style several thicknesses, hair types and lengths. He also wanted to preserve the condition of your hair by introducing heat styling tools that result in less damage than when compared to other heat styling tool brands.
Cloud Nine not only offers tools to straighten your hair, but also curlers and hairdryers. The brand offers various hair curling tools, such as the award-winning O heated roller set, which is an innovative alternative to hair curlers. This product features a pod that heats the rollers within seconds, which comes in several assorted sizes, as well as clips that secure the rollers in your hair while you wait for your hair to take its desired shape. You can opt for big, bouncy curls in just a matter of minutes with this revolutionary hair curling tool, which also aims to reduce heat damage.
The next time you are on the lookout for a new heat styling tool, go to your nearest salon and ask one of the stylists about Cloud Nine. Alternatively, you can visit the brand's official website at https://www.cloudninehair.co.za/
About the company: 
Cloud Nine hair was founded by Robert Powls and has been on the market for over ten years. The brand's hair styling tools have revolutionised the way men and women can style their hair at home. The reputable tools not only reduce hair damage, but also allow you to create several salon-quality styles in the comfort of your own home.
Contact:
65 Bofors, Epping 2, Cape Town
7460, South Africa
Tel: 0860104109
---
Summary
Since the introduction of different heat styling tools, the way we style our hair at home has been completely revolutionised.
Source
https://www.cloudninehair.co.za/
---