21-year-old Anna Spearman launches a startup during the COVID-19 Pandemic!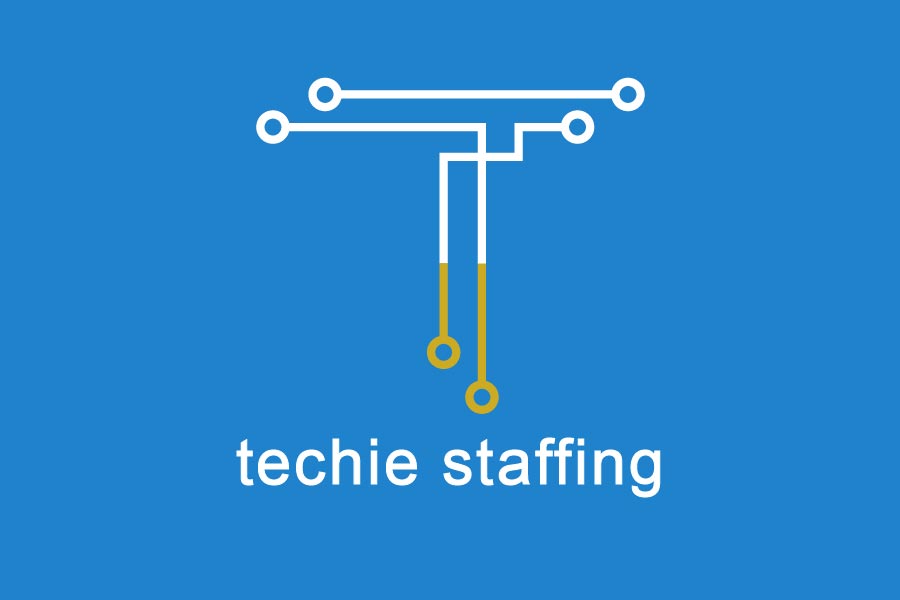 (Los Angeles, CA)  2020 is going to be an exciting transitional year for  21-year-old Anna Spearman.  Her ultimate dream was to eventually be the Founder of her own tech company, so she thought, "Why not start now?". Anna utilized her graduation gift money and Postmates delivery job to fund Techie Staffing.  "When you are on a very strict budget, it is imperative to think creatively."  After experiencing a rescinded job offer, a few jobs put on hold, and struggling to identify an opportunity as a new grad, Anna decided to move forward with creating her own technology staffing agency, Techie Staffing, LLC, specializing in direct-hire technology roles for technology departments nationwide.
With a strong Linkedin presence of over 6600 + connections and a passion for entrepreneurship, Anna quickly went to work creating her own website, completing all of the business paperwork, while simultaneously reaching out to Founders, CTOs, VP's of Engineering, Directors of Engineering, Software Engineers and hiring managers via Linkedin.
Anna knew hiring a talented group of W-2 Senior Technical Recruiters was not an option, due to lack of funding.  Then the light bulb came on!  What if she recruited entrepreneurial Tech Recruiters and shared a generous amount of the placement fee with them.  She immediately posted job descriptions to identify Senior Technical Recruiters with years of experience vetting, interviewing, and identifying top-tier technical talent tailored to companies' unique requirements.  She was overwhelmed by the response from so many talented entrepreneurial Senior Technical Recruiters.  The win/win of this business model attracted driven, self-motivated, confident, and entrepreneurial Technical Recruiters that have a sense of urgency delivering qualified talent to clients.  To date, she has identified 8 Senior Technical Recruiters.
Technology spans across all industries. Companies are vastly growing and the majority need to grow their technical teams first. Post-COVID, many clients were overwhelmed with a high percentage of applicants that are applying to their job portals that don't meet the qualification criteria. Many internal brand recruiting teams don't have the bandwidth to review all of the resumes. Utilizing Techie Staffing is a cost and time saving strategic alliance. Anna and her team of Senior Technical Recruiters are an empathetic and compassionate team that has proven success in the tech space, with a strong technical network. Techie Staffing researches clients prior to meeting in order to provide that customizable experience suited for those companies' needs. Regardless of these unprecedented times, the future of Techie Staffing is very bright!
---
Summary
Generation Z entrepreneur takes action during COVID-19
Source
Anna Spearman Founder
---