Find Your Zen and the Art of Making a Corporate Event Unforgettable With Zen Arts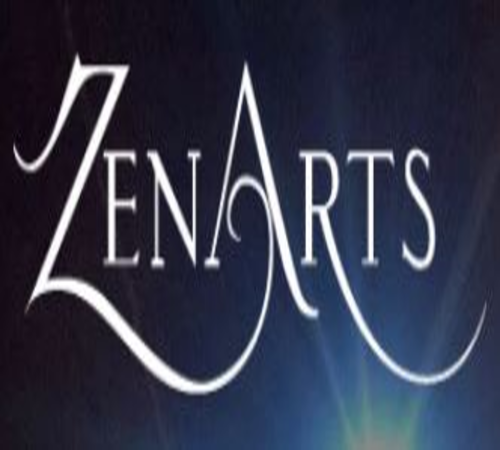 September 13, 2022 ( PR Submission Site ) –
Los Angeles, CA – There are plenty of entertainers, but there are few that can offer a one-stop shop of world-class entertainment. That can put the 'wow' factor into any corporate event as Zen Arts do.
As the only comprehensive corporate entertainment company in Los Angeles that does it all. Zen Arts will handle virtually everything that goes into creating jaw-dropping events. From staging and rigging to lighting and costuming.
Their entertainment services can elevate any event into making it a night to remember. Including corporate events, private parties, concerts, or festivals.
Whether you want to impress potential clients with a charity gala or thank hardworking employees by hosting a dinner party. They can complete the evening with an accompanying show. They can bring your vision to life, and people will remember your company's event for years to come.
Their incredible talent pool includes some of the world's best entertainers. These include dancers, aerial performers, fire dancers, water and pole performers, acrobats, musicians, snake charmers, comedy acts, live muralists, Cirque characters, and stilt walkers.
And if you don't know what kind of entertainment you want to have. Turn to Zen Arts' creative team to discuss your vision. So they can make suggestions based on the talented performers that are available.
The bottom line is that Zen Arts can offer everything very few agencies can. Taking out the hassle of putting on a show, allows you to focus on other aspects of the event. Without sacrificing production value.
And if you're hosting an intimate dinner party for a dozen of your closest friends or a charity gala for 200 generous donors. Zen Arts can serve up a feast of food as they can supply top chefs, mixologists, and even waitstaff.
"Hiring world-class performers will not only amaze your guests but forge stronger connections between them. Because of the breathtaking experiences they will have shared through Zen Arts," emphasized a company spokesman.
Importantly Zen Arts are highly flexible in providing the behind-the-scenes logistics for a turnkey production or show. If there's no stage, they can build one. They can also set up lighting fixtures and sound equipment. As well as supply hair and make-up teams for all their performers.
Zen Arts is essentially a full-service production company you can turn to for guidance in every step to creating an event that will live long in the memory.
To learn more about Zen Arts or to request a quote for your future event:
Phone: (855) 936-2787
or contact us at our official website.