Yuslih Introduces Advanced AC Solutions For Residential And Commercial Properties In UAE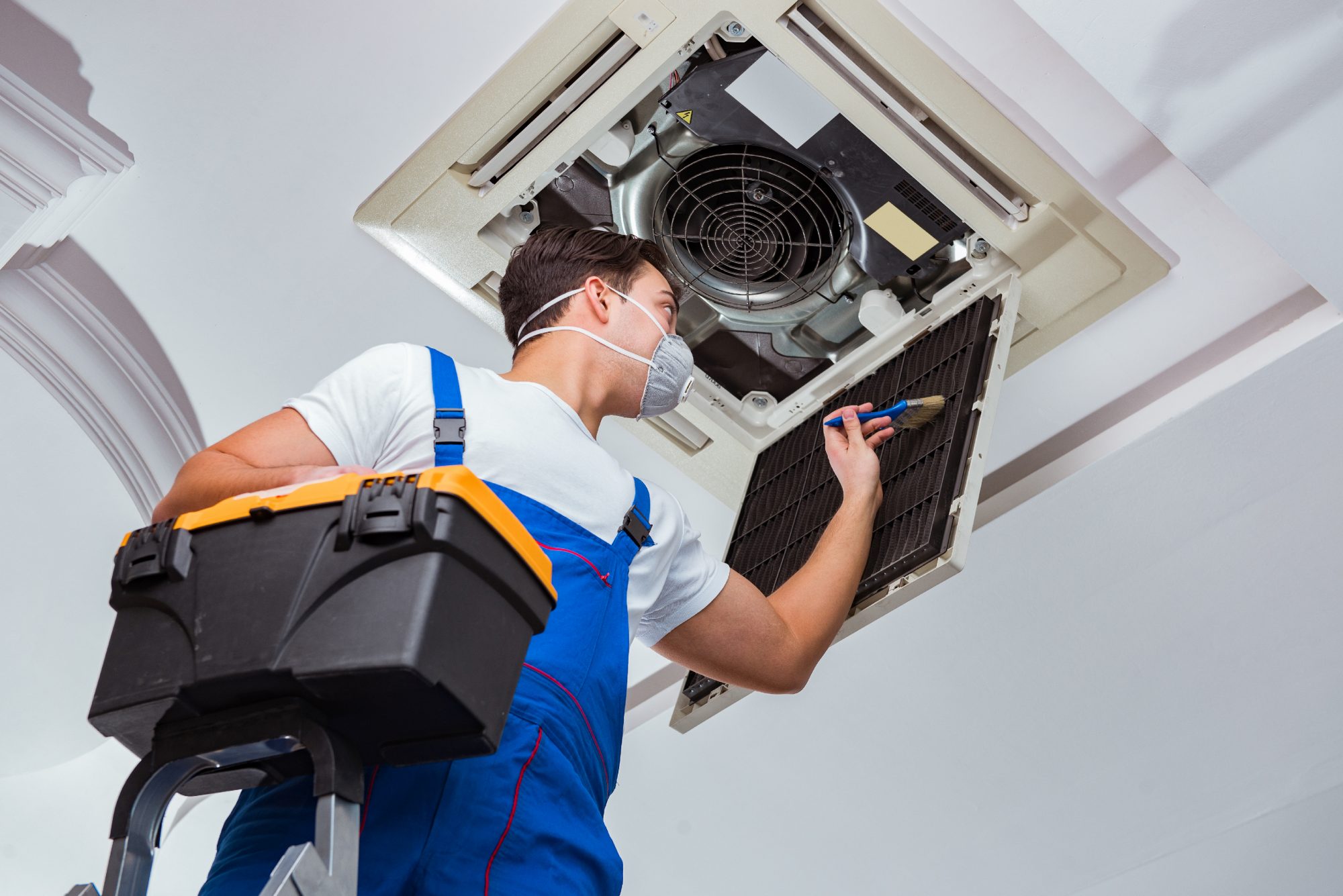 May 5, 2023 ( PR Submission Site ) –
Yuslih is now offering an array of advanced AC solutions across the UAE. Be it for residential or commercial purposes, Yuslih is always at your disposal, offering world-class AC repair facilities under the guidance of top professionals. Here are some of the services you can opt for.
AC Inspections
This is vital before you start using your machine during summer. Yuslih's AC inspection services help one detect minor or major issues in their AC and fix them before it is too late. Yuslih's AC repair experts also ensure greater longevity of the machine through its AC inspection services. Remember, ignoring minute problems in the AC can cost a lot in the future. Hence, opting for Yuslih's AC inspection services helps one overcome such long-term issues and use AC without associated risks.
AC Repair
Yuslih has a team of highly trained and dedicated professionals who help one get their air conditioners repaired. Remember, servicing your AC frequently, especially before every summer, is imperative to ensure it functions properly. An AC with duct problems or any leakage can increase your electricity bills and also reduce its efficiency. With Yuslih's AC repair services, it is time to bid goodbye to such issues.
AC Sanitization And Maintenance
The dust and pollution in the UAE can cause blockades in AC air ducts, reducing their efficiency. Furthermore, it can pollute one's surroundings and cause several diseases like respiratory disorders. Thus, it is vital to ensure the AC is well-sanitized and free from dust and other germs for a safer environment. Yuslih offers efficient AC sanitization and maintenance services to ensure one's AC function well and is free from all foreign particles.
AC Duct Cleaning
It is vital for people living in dusty and polluted areas to clean their AC ducts regularly. The dust particles may settle along C ducts and reduce their efficiency. Yuslih's duct cleaning services can help you clean AC ducts and enjoy fresh air when you switch on your AC.
Why Choose Yuslih?
If you are looking for residential or commercial AC services in UAE, there is no better option than Yuslih. Its prompt action and pool of expert AC technicians not only ensure quick repairs, but also a detailed investigation and early diagnosis of minute problems in your AC. So what are you waiting for? Contact Yuslih today and tackle your AC problems before it gets too late. Here are the contact details:
Address: Dubai, United Arab Emirates
Phone number: +971543057333
Email: monty@yuslih.coma
---
Summary
Yuslih provide the best AC Repair & Maintenance, Air conditioner installation, sanitization, maintenance, inspections & repair services at affordable prices. So Contact Yuslih today and tackle your AC problems before it gets too late.
---