Young Entrepreneurs Club Offers Free Services to Help Nonprofits Survive Post COVID-19 Economy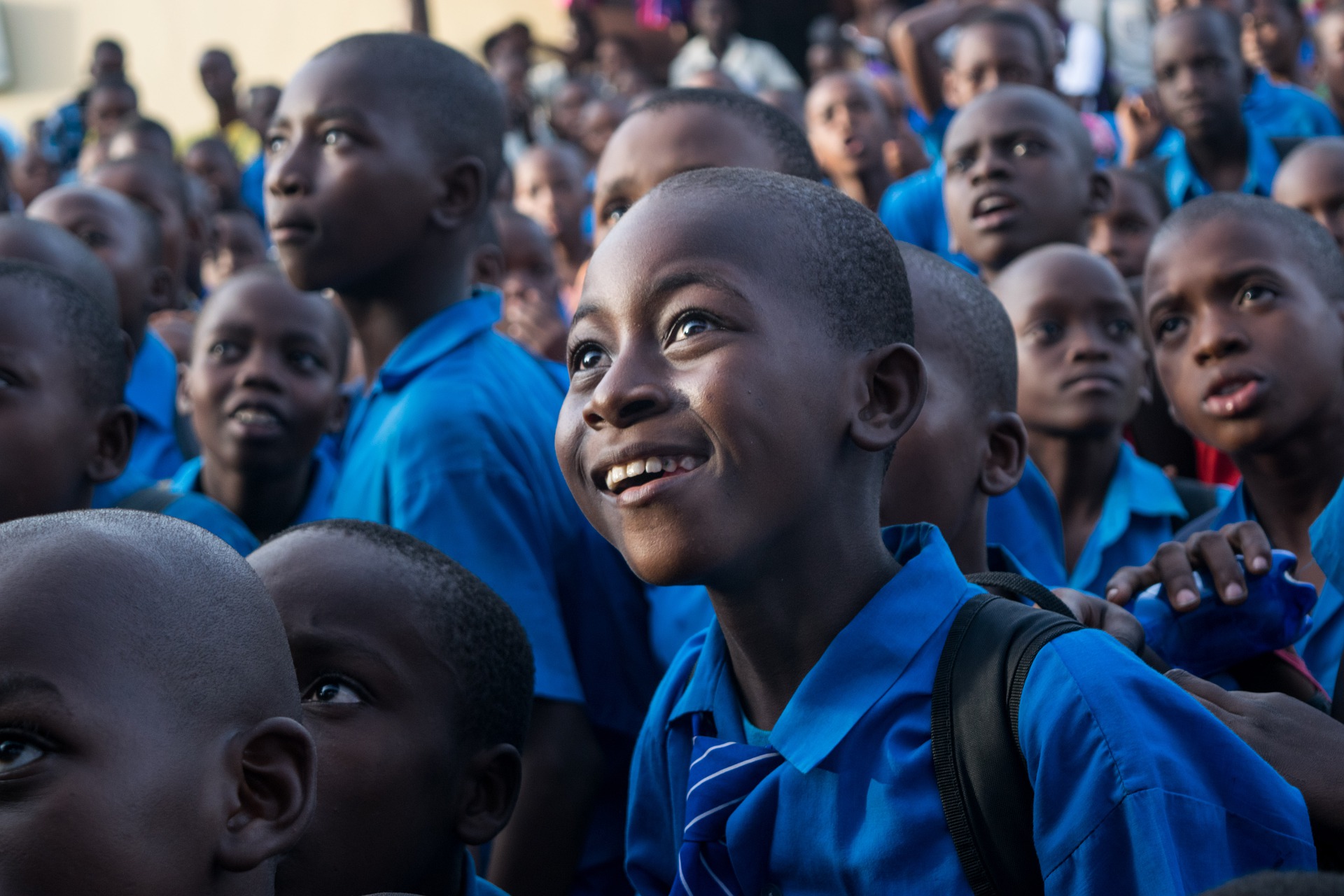 (prsubmissionsite) May 17, 2020 FOR IMMEDIATE RELEASE
CONTACT: Engr Winston C Ikekeonwu +234 803 2219 627 or winston@alignacademy.com
Young Entrepreneurs Club Offers Free Services to Help Nonprofits Survive the Post COVID-19 Economy
The Young Entrepreneurs Club of AlignAcademy offers an easy way to help charitable organizations raise the funding they need in the uncertain future of a post COVID-19 economy. 
"The goal is to help more families even amidst the job losses that loom ahead by inspiring a more creative use of available technology. The various tools that helped keep us connected during the global COVID-19 lockdown can still be used to help charitable organizations raise funds successfully – without worrying about leaner purses and wallets", says Engr Winston C Ikekeonwu, director of the program.
"We start" says Ikekeonwu, "with the understanding that each charitable organization has a unique vision to ultimately help more families. Our Young Entrepreneurs Club program acts as a connector. We introduce charitable organizations to the resources they need to keep their doors open and help them develop mutually profitable long-term relationships with the right people."
With the uncertain economic times ahead and the major after-effects of the global COVID-19 pandemic, more charitable organizations are looking for help with raising funds to run their operations to reach more families.
However each organization is unique; there are no one-size-fits-all solutions that will suit every one. The stakes are high and even the slightest step in the wrong direction could doom any organization to failure. When pointed in the right direction, more people will certainly find their own path to growth that will last.
To get your free evaluation for your charitable organization, please visit www.alignacademy.com today.
###
AlignAcademy helps organizations grow by connecting them with the resources they need to fulfill their mission.
For further information or additional comments, please contact Engr Winston C Ikekeonwu  +234 803 2219 627 or email winston@alignacademy.com 
---
Summary
Young Entrepreneurs Club Offers Free Help to Nonprofits in Post COVID-19 Economy
Source
https://www.alignacademy.com
---