Join Free Webinar On Introduction To CCNA Security IINS By NetCom Learning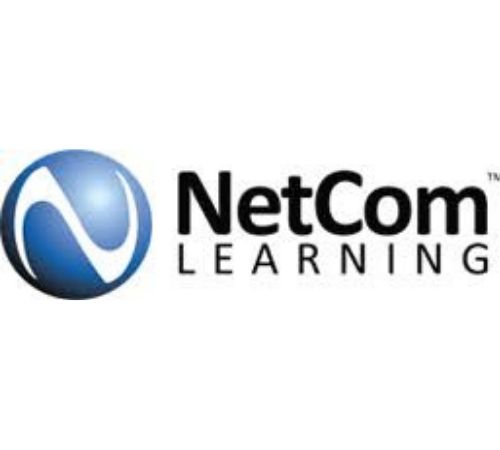 New York, NY, 19 September 2019 ( PR Submission Site ) – NetCom Learning, an IT training solutions provider and a Cisco Learning Partner, will be conducting a free Webinar on Introduction to Cisco Certified Network Associate (CCNA) Security IINS on Tuesday, September 24, 2019, from 1 pm–1:40 pm, EST. The details have been made available online.
All growth-oriented organizations operating in a digital environment need to safeguard their data, stakeholders, and employees from a variety of security threats. By 2020, the IT industry will require twice as many network security professionals as it did in 2015.
Network administrators and Sr. network engineers' annual salaries vary from $40,863 to $128,578.
Cisco, with its 100,000 data center networking customers across the world, is an established name when it comes to certifications for the IT networking workforce.
Cisco certified professionals are 37% more successful in terms of the overall employee performance metrics than the noncertified ones. They also lead to a 31% average improvement in overall company performance metrics.
Cisco's CCNA Security certification (Exam: 210-260 IINS) validates your associate-level knowledge necessary to secure Cisco networks. It demonstrates your skills needed for developing security infrastructure, recognizing threats and vulnerabilities, and mitigating security threats.
The CCNP Security certification emphasizes on job roles of network security engineers and professionals. It verifies your skills needed for testing, deploying, configuring, maintaining, troubleshooting Cisco network security appliances and IOS software devices.
NetCom Learning's free Webinar; the interactive session, will help you understand the fundamentals of network security, security devices, and how to use network topologies.
The Free Webinar will cover the following topics:
CCNA and CCNP Security Overview.
Common Security Threats.
Network Topologies.
How to become IINS certified?
Q&A session.
The 40-minutes Webinar will be highly useful for professionals looking to start their IT security careers.
Netcom Learning's Cisco Certification Training Courses are updated as per the latest Cisco curriculum, and they are suitable for beginner to advanced levels.
About NetCom Learning
NetCom Learning helps build innovative learning organizations in the workplace by structuring a smarter workforce, supporting changes, and driving growth. Since 1998, we have been empowering organizations to reach optimal performance results and address challenges by managing all aspects of organizational learning. With a team of dedicated and knowledgeable learning professionals having profound subject-matter expertise, NetCom Learning has serviced over 80 percent of Fortune 1000 companies and helped over 13,000 organizations achieve their business goals.
We offer 3,500+ courses categorized under 9 Practice Areas (Cloud, Technology, Security, Data & AI, Design & Multimedia, Business Application, Business Skills, Application Development, Business Process) encompassing various technology and business training needs. From authorized or foundational training to specialized certifications, NetCom Learning is an expert in areas that empower organizations to achieve competitive advantages.
 Visit us at www.NetComLearning.com.  Like us on Facebook. Follow us on LinkedIn. Tweet us on Twitter.
---
Summary
Sophisticated, ever-evolving computer viruses, malware with detection evasion tactics, and increasing security threats mean organizations must rethink their network security strategies regularly. Cisco is a prominent name in networking and cybersecurity solutions. Let yourself, and your IT networking workforce prepare for the Cisco Certified Network Associate (CCNA)- Security certification through NetCom Learning's free Webinar.
---