VP Scribes Anniversary Celebration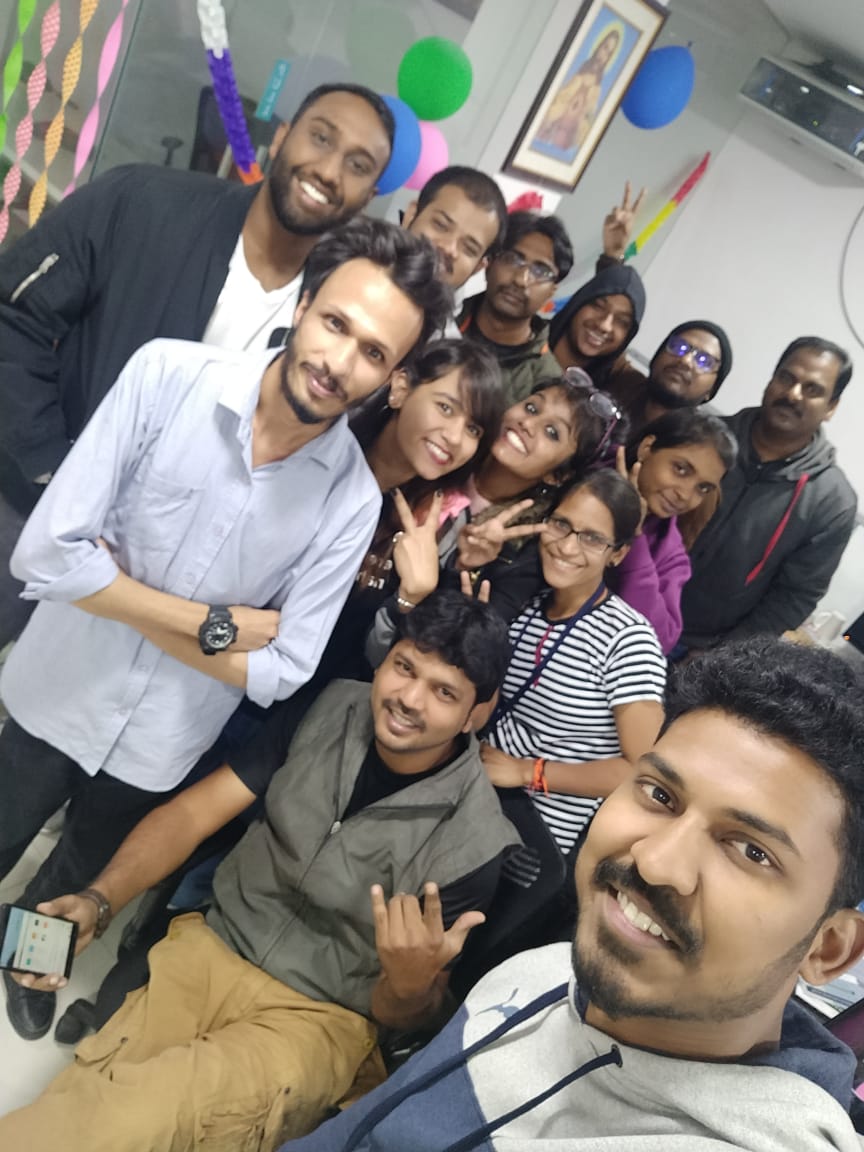 Warm greetings to everyone!
January 24,2019 ( PR Submission Site ) Anniversaries are the opportunities to recollect our year gone memories and to cherish them again. Tonight, we are celebrating our company's 1st anniversary and I value everyone who is sharing this special day with me. It is rightly said that it doesn't matter where you go in your life, but what matters the most is whom you have beside you all the way. It's a pleasure for me to have you all at this milestone.  My first task was to paint a picture of where I wanted to take this venture and the employees have equally contributed to making this day possible.  Our healthy organization started with the incorporation of core human values, such as Trust, Integrity, and Teamwork. I have always tried my level best to offer my employees with better business, flexible work culture and perfect learning atmosphere.
On this auspicious day, let's look forward to another amazing year with strong professional relationships even further and to take this company to reach greater heights. As we all took time to express gratitude and to celebrate this fantastic one year gone by, let's turn eagerly to the years that lie ahead. I thank you all for being a part of this special day.
---
Summary
Anniversary Note by George Sathiyaraj, CEO, VP Scribes
---