Virginia Business Strategy Consultant Educates On The Internet Of Things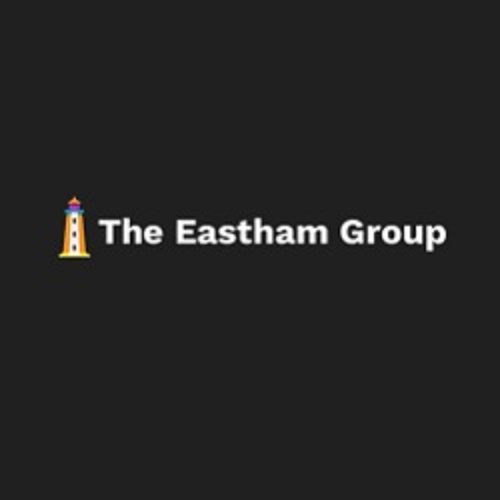 Fairfax, Virginia (prsubmissionsite) March 13, 2020 – The Eastham Group, a Virginia business strategy consultant, recently created a blog to educate business executives about the advantages of the Internet of Things (IoT).
The post begins by explaining that the "Internet of Things" consists of the extension of the Internet to common, nonstandard physical devices and their interconnectivity. These objects — which range from smartphones and tablets to traffic lights, pacemakers and thermostats — are often embedded with a series of electronic systems, including wireless sensors, comprehensive real-time data analytics and automation systems. IoT devices can often be remotely operated.
The blog then goes on to explain how organizations can minimize costs and manage their brand content with help from IoT devices. The interoperability of these technologies helps facilitate large-scale communication and monitoring between many different kinds of devices. IoT devices can also help ensure that an organization's systems remain secure and protect them against any potential physical or cyber vulnerabilities. In October 2016, for example, a large-scale denial-of-service attack nicknamed "Mirai" was launched on Domain Name System (DNS) servers on the United States' East Coast. The culprits behind this attack were hackers who infiltrated networks with the help of IoT devices like cameras and wireless routers. Cases like this one highlight the importance of strong passwords, multi-step authentication, encryption, cryptography and network segmentation.
The Eastham Group offers C-level business strategy consulting services that range from execution programs, corporate-level and board member training, and evaluation and monitoring of outside communication systems. Their professionals are dedicated to helping IT and marketing executives achieve their goals, whether they pertain to increasing revenue, raising engagement on social media, launching a new product or service, updating old equipment or expanding operations.
The Eastham Group's CEO Brian Cute boasts more than 20 years of experience in the business strategy development industry. The company can help businesses identify opportunities for manufacturing and using today's many Internet of Things devices all throughout the workplace, and also provides recommendations on IoT security best practices. Call The Eastham Group today at (571) 200-1865 or contact them online at https://theeasthamgroup.com to receive business strategy consulting solutions or to learn more about their services. The Eastham Group is located at 4000 Legato Road, Suite 1100, Fairfax, Virginia 22033.
---
Summary
Virginia-based business strategy consultant The Eastham Group shares a blog to inform readers about the Internet of Things and how businesses can benefit from this.
---