Discover The Ultimate Cheese Hamper Experience With Hamper Lounge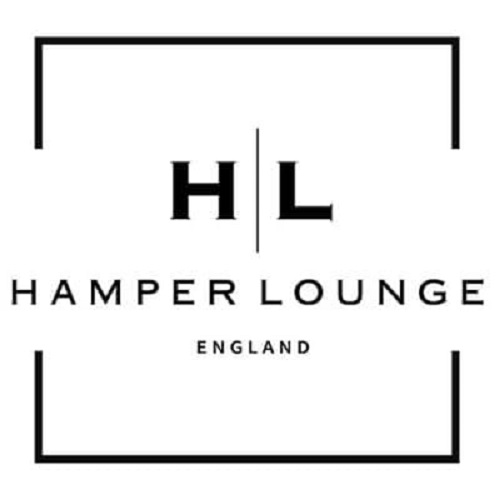 October 4, 2022 ( PR Submission Site ) –
Hamper Lounge offers an unrivalled selection of luxury cheese hamper gifts, perfect for any occasion. Their carefully curated selection includes high-quality cheeses from around the world, so customers can be sure to find the perfect taste to suit their palate. With their products, customers can Indulge in pure cheesy goodness, and impress their loved ones with a truly unique gift.
Their cheese hamper collection includes award-winning cheeses from the UK, France, Italy, and Spain supplied by The Fine Cheese Company of Bath and Belgravia. These products are perfect for impressing any loved ones with a present that is both delicious and opulent.
One of their in-demand products is their French Cheese Box. This package includes an assortment of delectable cheeses from different regions of France. Customers can choose from products like the Ossau Iraty, Comte 24 Months, St Marcellin, and Petit Valencay. The set also comes with other treats like the Basil & Olive Oil Crackers, Charcoal Squares, Plum Chutney, and the option to add a bottle of wine. Interested parties can buy this for only £49.90.
For those who want to enjoy a more luxurious experience, the company also offers a Deluxe Cheese Lover Hamper. This hamper includes a wide range of delectable products like Fig Chutney, Plum Chutney, Ale Chutney, Ale Cracker or Three Seed Crackers, and many more. Customers can purchase this package for only £147.00. This is perfect for those who want to share their love of cheese with family and friends.
Hamper Lounge is committed to providing the best possible service to its customers. Their team is always on the lookout for new and innovative products to add to their collection. They pride themselves on being the go-to destination for anyone looking for the perfect cheese hamper. According to them: "The individual products in all our gift boxes and hampers are made from the finest quality materials and ingredients, and are sourced from some of the UK's leading luxury brands, as well as a wide range of small artisan producers".
Take note that the prices mentioned above are subject to change without prior notice.
For customers looking for a unique gift that is sure to impress, Hamper Lounge has the perfect solution. With their luxurious cheese hampers, customers can enjoy the best cheeses in the world. Whether they're looking for a gift for a special occasion or just want to treat themselves, Hamper Lounge has something for everyone. Head over to their website today and start browsing through their selection!
About Hamper Lounge
Hamper Lounge is the UK's leading cheese hamper shop, providing luxury hampers for all occasions. Their exquisite range of cheese hampers includes options for all dietary requirements, with an amazing selection of vegan cheese hampers available. They also offer a personalised gift service, with the option to include their recipient's favourite cheeses in their hamper. Interested parties may fill out their contact form for enquiries. Alternatively, you may talk to one of their representatives by calling +44 020 3797 7557 or emailing them at info@hamperlounge.com.
---
Summary
Hamper Lounge is the UK's leading cheese hamper shop, providing luxury hampers for all occasions.
Source
https://hamperlounge.com/pages/cheese-hamper
---