Texas Hospice Care Provider Answers Does Medicare Cover Hospice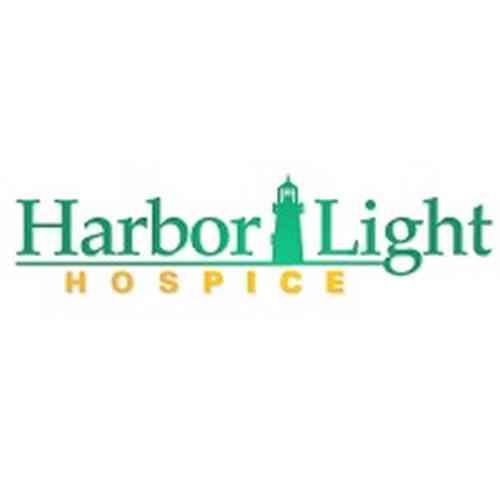 25 September 2019 ( PR Submission Site ) – AKRON, Ohio (prsubmissionsite) September 18, 2019 – Harbor Light Hospice, a Texas hospice care provider, recently released a blog answering the question "Does Medicare cover hospice?" In it, they explain how Medicare can be used to help families manage their finances more easily and access a variety of helpful resources and hospice treatments for themselves and their loved ones.
Medicare does cover hospice care, which could include doctor and nursing services, medical equipment and supplies, prescription drugs, hospice aides, various types of therapy, grief counseling, and short term inpatient and respite care. The exact services covered may vary depending on your loved one's illness. Medicare will not cover treatment care intended to cure a terminal illness or related conditions, including prescription drugs for that purpose, care that was not provided by a hospice medical team, room and board for curative treatment in most cases, or either inpatient or outpatient hospital care. Furthermore, ambulance transportation is not covered unless it is arranged by your hospice team. Check your loved one's Medicare policy and consult their hospice doctor for more information about what benefits the policy provides.
Medicare also benefits families in numerous ways. In fact, those without it may be forced to forego treatments and counseling that could make themselves and their loved ones more comfortable in this stage of life. It can provide those who may otherwise be unable to afford hospice care with much needed support during a difficult time in their lives. It can also provide them with access to resources that they would have otherwise not known about or help families save money for other investments or purchases. With Medicare, families and their loved ones can save time and stress, knowing that they will be able to afford much needed treatment and care.
Speak to Harbor Light Hospice for more information about using Medicare to pay for hospice services. Harbor Light provides comprehensive care for patients with a wide range of therapies and treatment options. Its team of medical professionals includes certified nursing assistants, dieticians, licensed practical nurses, registered nurses, therapists, and social workers. The facility's main Bedford campus is located at 801 Forest Ridge Dr, Suite 100, Bedford, TX 76022. Harbor Light Hospice can be contacted by phone at 817-358-4777 or online at https://www.harborlighthospice.com/locations/texas/.
###
---
Summary
Harbor Light Hospice, a Texas hospice care provider, recently released a blog answering the question "Does Medicare cover hospice?"
Source
https://www.harborlighthospice.com
---