Tarasafe Offers Next Generation of Fire-Resistant foul-weather Outerwear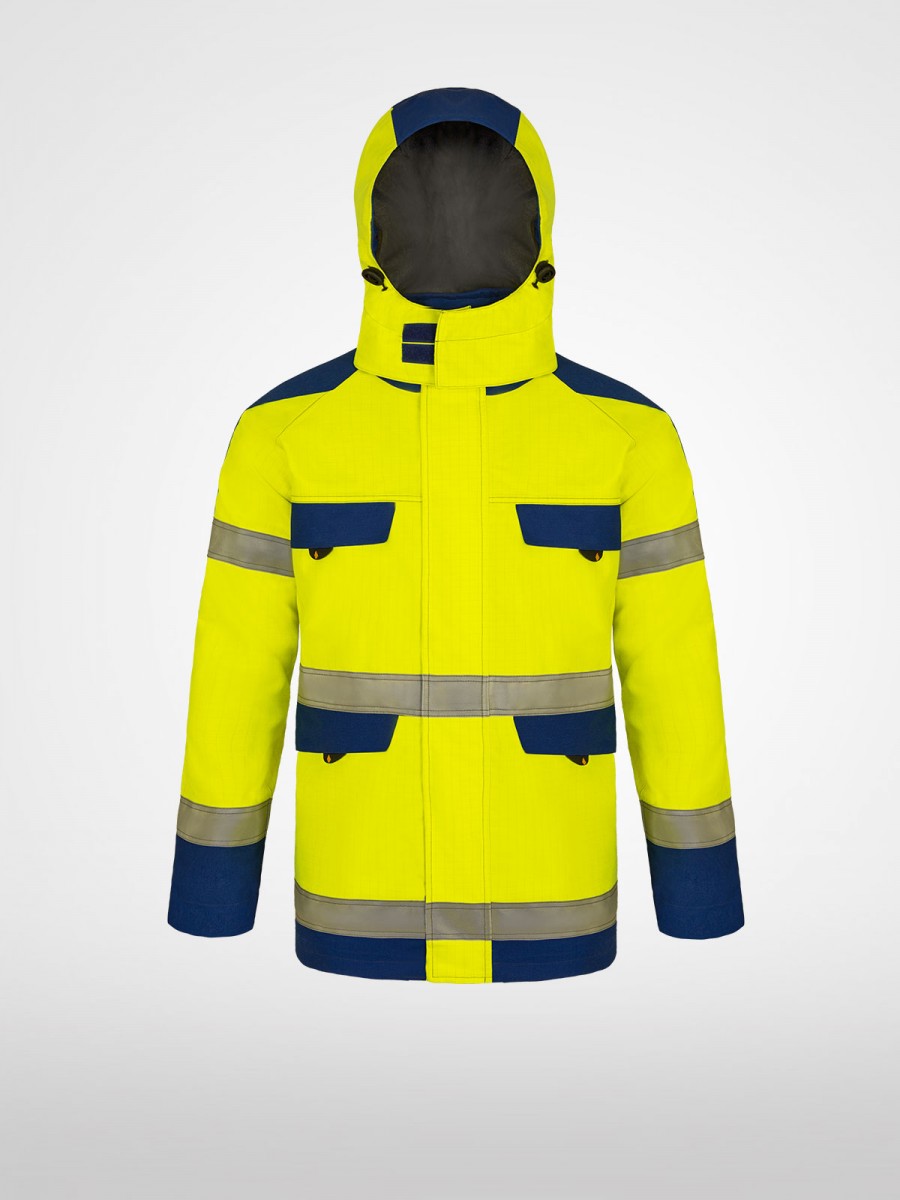 India, January 1, 2019 ( PR Submission Site ) –Tarasafe, one of the leading brands of flame-resistant (FR) apparel offers a new and wide range of FR foul weather protection clothing. When cold weather strikes, cranking up the thermostat is not an option for workers operating outside and in unheated areas. In many sectors, work must continue despite adverse winter weather.
Tarasafe FR foul weather protection clothing range is designed to meet the demanding needs of oil and gas workers. The garments offer protection from incidental flame exposure and weather protection across a wide range of environmental conditions while offering moisture management to improve comfort and safety. As part of the designing process breathability is a key consideration, and the ability to stay warm and dry, without having to continually remove and put back on clothing as core body temperature changes.
"Simply put, Tarasafe FR Apparel is a best-in-class line of foul-weather outerwear products that will deliver an unprecedented performance-to-value solution for our customers in the oil and gas markets," said Basant Lohia, managing director of TaraSafe International. "A new performance benchmark has been established."
About Tarasafe:
Tarasafe® is an ISO 9001:2008 certified Indian company and has globally positioned itself as a specialist, providing complete solutions in flame retardant protective clothing. The products offered by TaraSafe® meet the stringent international norms for Personal Protective Equipment (PPE) and the garments are CE certified as well. In addition, some products are also tested and certified as per the various NFPA / ASTM norms. For more information about FR Clothing available visit:  www.tarasafe.com .
Company Name : Tarasafe
Address : 6, 7, 8 & 9 Apparel park, GIDC, SEZ, Khokhra
Ahmedabad -380008, Gujarat, India
Tel: +91-79-2293-4032
Email: ahmedabad@tarasafe.in
Url : https://www.tarasafe.com/
---
Summary
Tarasafe, one of the leading brands of flame-resistant (FR) apparel offers a new and wide range of FR foul weather protection clothing
---