Tarasafe Introduces Tararc-a Range of Electric Arc Protective Clothing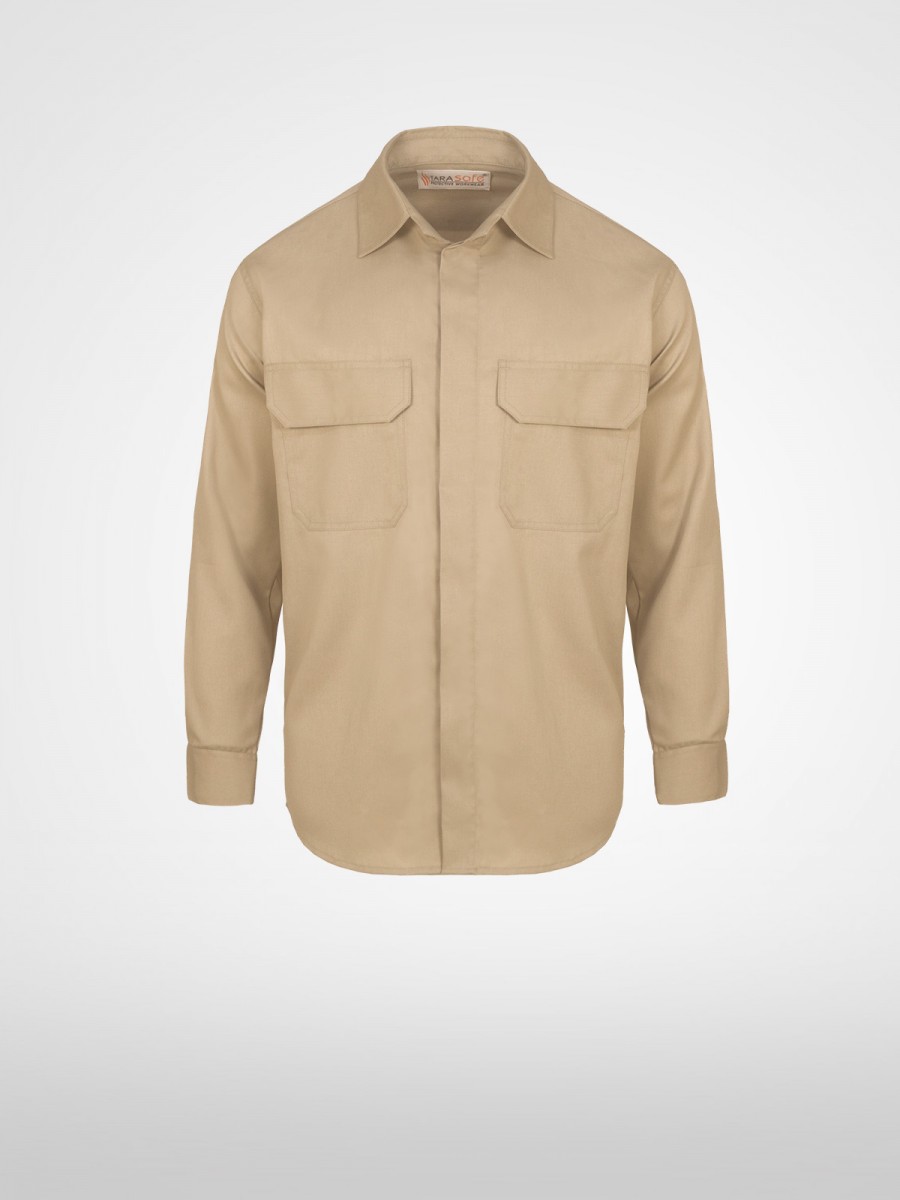 September 14, 2018 ( PR Submission Site ) Tarasafe, one of the leading brands of flame-resistant (FR) apparel, offers Tararc, a product line that provides protection against arc flash fires, delivers superior comfort through fabric and design innovation– without compromising the trust and safety of its wearers.
When arc flashes occur, the most severe injuries often are the result of non-flame-resistant clothing igniting and continuing to burn, causing far more severe burn injuries than the arc flash itself. Wearing arc-rated garments and PPE is the main line of defense against severe injuries that may be caused by an arc flash.
Designed to meet the needs of workers and linemen in the electric utility, oil and gas, emerging energy and NFPA 70E® (manufacturing) industries, Tararc- Arc protective clothing help insulate the wearer from heat, resist breaking open of garment and will not ignite or continue to burn when exposed to a high intensity, short duration explosion and electric arc fire.Tararc offers wearers increased comfort through superior breathability, mobility, softness, durability and moisture wicking – while providing protection from arc flash fires and similar dangers.
"As part of the engineering process, Tararc specially created yarns, fabric, and chemistry willprovide protection against arc flash and will help increase workers' comfort and productivity. Our Tararc range includes protective FR coveralls, FR jackets, FR shirts and arc rated head protection such as FR faceshields, FR hoods, FR balaclavas, and FR goggles – all of which keep you protected from arc flash and fire hazards."stated Basant Lohia, managing director of TaraSafe International.
Company now:
Tarasafe® is an ISO 9001:2008 certified Indian company and has globally positioned itself as a specialist, providing complete solutions in flame retardant protective clothing. The products offered by TaraSafe® meet the stringent international norms for Personal Protective Equipment (PPE) and the garments are CE certified as well. In addition, some products are also tested and certified as per the various NFPA / ASTM norms.For more information about FR Clothing visit: https://www.tarasafe.com.
========================================================================
Company Name : Tarasafe
Address : Jumeirah Lakes Towers Dubai, UAE State : Dubai PO Box 40402
Tel: +971-56-350-3066
Email: dubai@tarasafe.in
Url : https://www.tarasafe.com
---
Summary
Tarasafe, one of the leading brands of flame-resistant (FR) apparel, offers Tararc, a product line that provides protection against arc flash fires, delivers superior comfort through fabric and design innovation-- without compromising the trust and safety of its wearers
---