Score Statement Tapered Candles And More At The Grey Works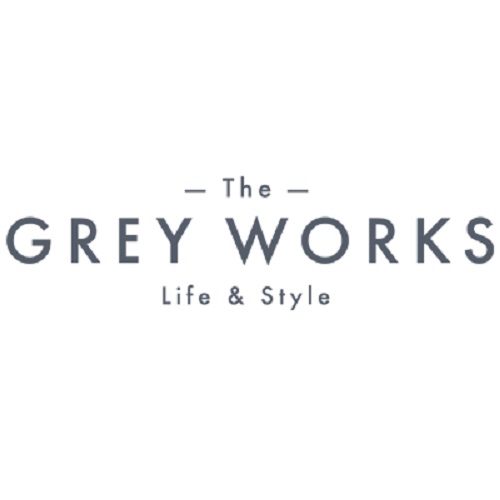 (prsubmissionsite) 26/06/20 The Grey Works takes pride in its wide array of tapered candles that can illuminate the insides of anyone's home. With their exquisite selection of candles available in various colours and styles, homeowners can beautify their interiors in the most sophisticated way.
This company offers 42 centimetres-sized tapered candles that were handcrafted to perfection in Denmark by Ester & Erik, using traditional techniques. This ensures customers will get top quality items created to make a statement look as home decorations. Candles on offer are also drip-free and have a burning time of 11 hours.
Moreover, their tapered candles come in 60 various colours and will match any kind of candle holders, including metal, silver, and standard ones. Anyone who's interested can purchase them in pairs, and expect to receive them in a sleek black presentation box.
What's more, The Grey Works also has some exquisite and vintage-styled items that can further improve the aesthetic of any home. This includes hanging chairs, wooden drawers, sorting shelf, a wide range of lamps, and a lot more. They have home fragrances set as well, including Parisian perfume house Geodesis, Nobler Isle scented candles, diffusers, hand soap, and a lot more. With these products, any space will surely smell so good that it can make everyone feel cosy and comfortable.
This French-inspired company constantly strive to bring the best items to spice up everyone's home. According to them: "Alongside visiting trade fairs around Europe we are always on the look out for new or vintage items of beauty that we can share with you. We share most of our range with you on line except for our pieces of furniture which we sell in our Haywards Heath store or studio in Hove".
Those who will avail their products will be provided with a standard delivery service, ensuring everyone to receive their order within just three to five days. They ship to a total of 50 countries worldwide, aiming to cater to as many people as they can. That said, shipping fee varies based on the distance of the destination country from the United Kingdom.
For all interested parties, you can check their product details by visiting their website at https://thegreyworks.com/.
About The Grey Works
The Grey Works is owned by Rebecca Rowles-Davies, offering thoroughly picked interior accessories and furniture. They work with numerous well-known traders to produce the home decorations that are truly worth your money. From tablecloths, placemats, cushions, to home fragrances and furniture, they surely have everything you're looking for. With their vintage-inspired and elegant home products, you can surely improve your space in the most stylish way. If you have any questions, you can call one of their representatives at 01444 456161 or email at rebecca@thegreyworks.com. Find out more about this shop by visiting https://thegreyworks.com/.
---
Summary
The Grey Works is owned by Rebecca Rowles-Davies, offering thoroughly picked interior accessories and furniture.
---