Steel And Site Specialises In Manufacturing Of RSJ Steel Beam With Advanced Fabrication Techniques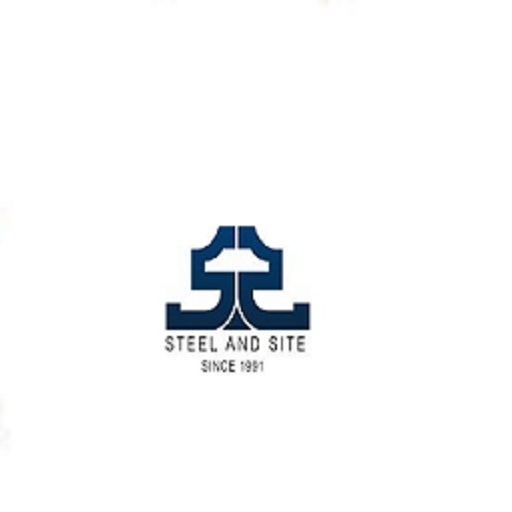 10 july, 2019 ( PR Submission Site ) –Building and construction industry can now get high-quality RSJ Steel Beams which are engineered to the most rigorous standards. Steel and Site, a structural steel specialist, manufactures and supplies RSJ Steel Beams using modern fabrication techniques.
Steel and Site, a specialist RSJ Steel Beams supplier, stocks an extensive range of beams for both domestic project and commercial project. Whether it is a single RSJ steel beam or an entire fabricated and erected steel frame, they are capable to supply and install any structural steel beam product. These can be crafted according to one's unique requirements. Their steel beams costs are low whilst maintaining high-quality. These are made of heavy-duty and high-grade structural steel.
With their continuous training in the latest RSJ Steel Beam techniques and utilising state-of-the-art equipment, Steel and Site are able to produce advanced and high-quality RSJ Steel Beams with more accuracy, speed, low costs and a product far superior to other companies within the industry. Steel and Site can cut RSJ Steel Beams to length, drilled, painted, galvanised and delivered to one anywhere in the Midlands. They supply high-quality RSJ Steel Beams at the best prices.
Steel and Site's team is highly skilled in metal fabrication techniques and practices. Their continuous investment in the steel industry enables them to constantly remain up to date with modern metal fabrication practices. They are dedicated to providing the best economical solutions to their valued customers. They have over 25 years of experience in the steel industry.
Get the quality RSJ Steel beams and benefits of all services in just a few clicks from Steel and Site. Visit their website at https://www.steelandsite.com/. For more details and quotes, please call on 01384 265 747 or send an e-mail to sales@steelandsite.com for any query.
About the Company:
Steel and Site is structural steel fabricators and structural steel stockholder based in the West Midlands. With over 25 years' experience we take pride in being able to design, fabricate, and install all types of steelwork projects. We are dedicated to becoming a premier structural steel and steel beam supplier to the building and construction industry in the Midlands and across the UK. We offer a range of products (RSJ steel beams and steel balustrades) at affordable prices. Over the years our knowledge and technical expertise has grown through working on many steel projects across various industries in Dudley, the West Midlands, and across the UK.
---
Summary
Building and construction industry can now get high-quality RSJ Steel Beams which are engineered to the most rigorous standards.
---