Global Spinal Muscular Atrophy Treatment Market Anticipated To Grow At ~13% CAGR By 2026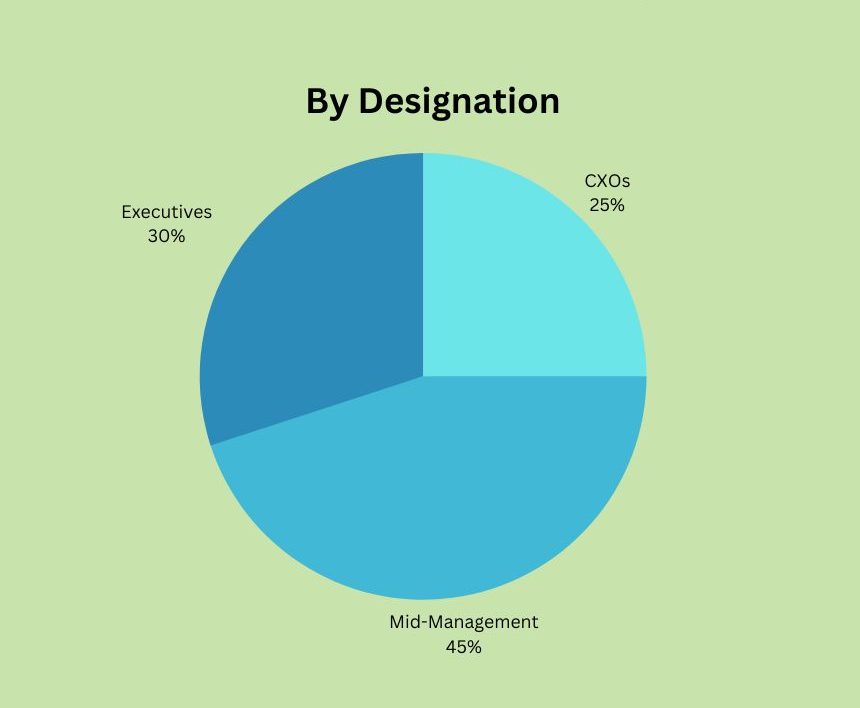 December 12, 2022 ( PR Submission Site ) –
Motor neurons control movement in the arms, legs, face, chest, throat, and tongue, as well as skeletal muscle activity including speaking, walking, swallowing, and breathing. SMA occurs in Type 1, Type 2, Type 3, and Type 4 types. The Global (SMA) Spinal Muscular Atrophy Treatment Market is expected to grow at a rate of ~13% by 2026. Some of the main factors propelling this treatment market are the rising prevalence of SMA and the growing awareness of SMA diagnosis and treatment.
An increasing number of initiatives to improve treatment options for rare diseases, and rising R&D activities to develop novel therapies & treatments for spinal muscular atrophy (SMA). However, the high cost associated with the treatment of spinal muscular atrophy (SMA) is likely to hamper the market growth.
Increasing R&D Activities for the Treatment of Spinal Muscular Atrophy Drives the Market
Currently, there is no known cure for Spinal Muscular Atrophy (SMA). However, multiple treatments are available to help slow the progression of the disease, relieve symptoms, and manage potential complications. In addition to these approved treatments, several other treatments are being tested in clinical trials.
For instance,
In January 2022, Cytokinetics announced that their collaboration with Astellas to advance the development of CK-2127107/ reldesemtiv ended in late 2021
In August 2021, Novartis announced the lift of a partial clinical trial hold and planned to initiate a new, pivotal Phase 3 study of intrathecal OAV-101 in older patients with spinal muscular atrophy
Growing Adoption of Spinal Muscular Atrophy Treatment in Babies Fuels Market Demand
Spinal muscular atrophy affects approximately 1 in 11,000 babies born worldwide each year. It is the most common genetic cause of death in infants. Children might suffer from a variety of SMAs. They vary in the age when symptoms initially appear, the seriousness of symptoms, and how symptoms get worse. Early detection and treatment of SMA are important as studies suggest. That therapy is most effective when started in the first few months of life. Depending on the symptoms, treatment options for children include targeted therapy, respiratory therapy, nutritional therapy, muscle & joint therapy, and medications. Numerous innovative drugs have recently been developed that improve or ameliorate symptoms in many children.
Explore Premium Report on Spinal Muscular Atrophy Treatment Market
North America Holds the Largest Market Share
North America holds the major market share of the spinal muscular atrophy treatment market followed by Europe and the Asia Pacific. The surge in the demand for drugs for the treatment including Nusinersen, Onasemnogene & Abeparvovec, rising healthcare expenditure, favorable reimbursement policies for the treatment of rare diseases, increasing awareness regarding SMA, and a rise in the number of R&D activities for the treatment of SMA in this region are some of the key factor driving the growth of the spinal muscular atrophy treatment market.
Companies Adopt both Organic & Inorganic Growth Strategies to Increase their Market Share
Players operating in this market are adopting organic and inorganic growth strategies such as collaborations, acquisitions, and expansions to garner market share.
For instance,
In May 2022, PTC Therapeutics Inc. announced that they had received U.S. Food and Drug Administration (FDA) approval for a label extension for Evrysdi® (risdiplam) to include infants under 2 months old with spinal muscular atrophy (SMA)
In August 2021, Cytokinetics and Cure SMA announced the renewal of their partnership to increase education, awareness, public policy, and fundraising for spinal muscular atrophy (SMA)
Competitive Landscape Analysis
The global spinal muscular atrophy treatment market is marked by the presence of established key players such as Astellas Pharma Inc., AstraZeneca PLC, Biogen Inc., and Salarius Pharmaceuticals Inc., among others.
For More Detailed Insights, Contact Us.
About Medi-Tech Insights
Medi-Tech Insights is a healthcare-focused business research & insights firm. Our clients include Fortune 500 companies, blue-chip investors & hyper-growth start-ups. We have completed 100+ projects in Digital Health, Healthcare IT, Medical Technology, Medical Devices & Pharma Services.
Contact:
Ruta Halde
Associate, Medi-Tech Insights
+32 498 86 80 79
info@meditechinsights.com
---
Summary
Spinal Muscular Atrophy refers to a group of hereditary diseases that damages and kills specialized nerve cells in the brain and spinal cord (called motor neurons).
Source
https://meditechinsights.com/spinal-muscular-atrophy-sma-treatment-market/
---