Share My Location with Simple GPS Coordinates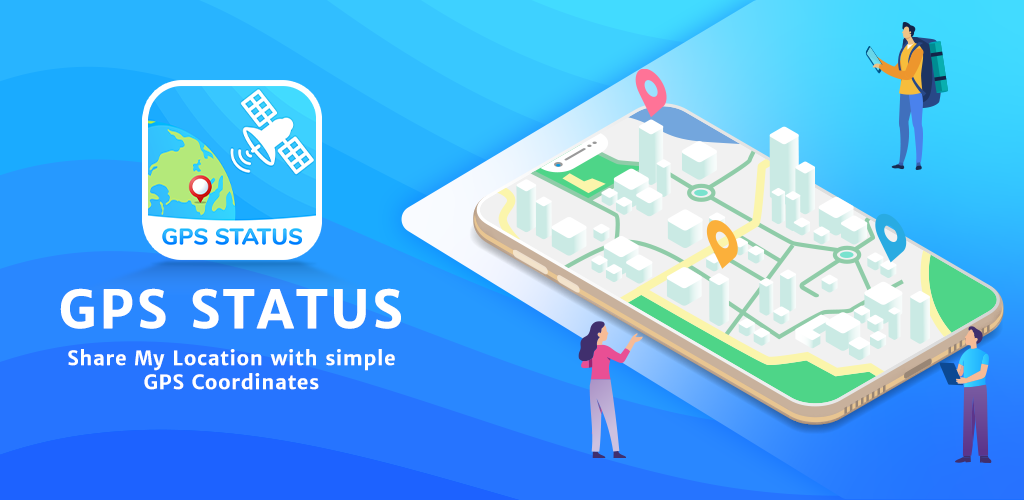 (prsubmissionsite) May 19, 2020 Share My Location with simple GPS Coordinates
CONTACT Us
allexcellentapps@gmail.com
Gujarat, Surat 20th May 2020,
All Excellent Apps is excited to announce the launch of a new application that is Share My Location with simple GPS Coordinates, this is an amazing app available on Google Play Store, and we will be soon launching on the IOS app store as well.
By using this App, you can u can save the Locations of places with custom names, and you can even share your Pictures having GPS status to your family, friends when you're on a way to home, or at some other place.
Simple, quick, and extremely simple to use. Just Enable GPS in Phone and track the GPS location of your current place and you can even share the current location details, stamped on a custom picture with your friends and family.
The CEO of All Excellent Apps company during the launch found saying "I am very excited to launch our new app. Called "Share My Location with simple GPS Coordinates", the app has been created by completely focusing on the public interest, with few simple steps you can use the app very smoothly and it did not have been possible without the team which was working behind it for so many days. I hope that the app will help out many people in many ways".
Who Can You Use It?
Travelers: who explore new places can use the app to save the location and can share with anyone they want as well can post on social media as well. 

People having Destination festivities of occasions like Weddings, Birthdays, Festivals, Anniversaries, etc. can use the app to save their current location with the picture of that place.

Event Managers: Taking pictures and planning the event and set up according to the place.

Architectures: Takes the pictures of the working site and plan accordingly
The app supports on the devices having O.S version 4.1 and up, the applications will definitely make your work easier, so Save your Location of the place you visited or travel, Share Location and photos having GPS Coordinates, and keep exploring the new places with "Share My Location with simple GPS Coordinates" application.
---
Summary
Stamp GPS Coordinates on Camera & Gallery Photos, save & share GPS Location
Source
https://play.google.com/store/apps/details?id=com.sharemylocation.printgpscoordinatesonimage&pageId=none&utm_source=press&utm_medium=cpc&utm_campaign=Custom
---