SeekWiser Launches Brand-New Website For Startup Consultation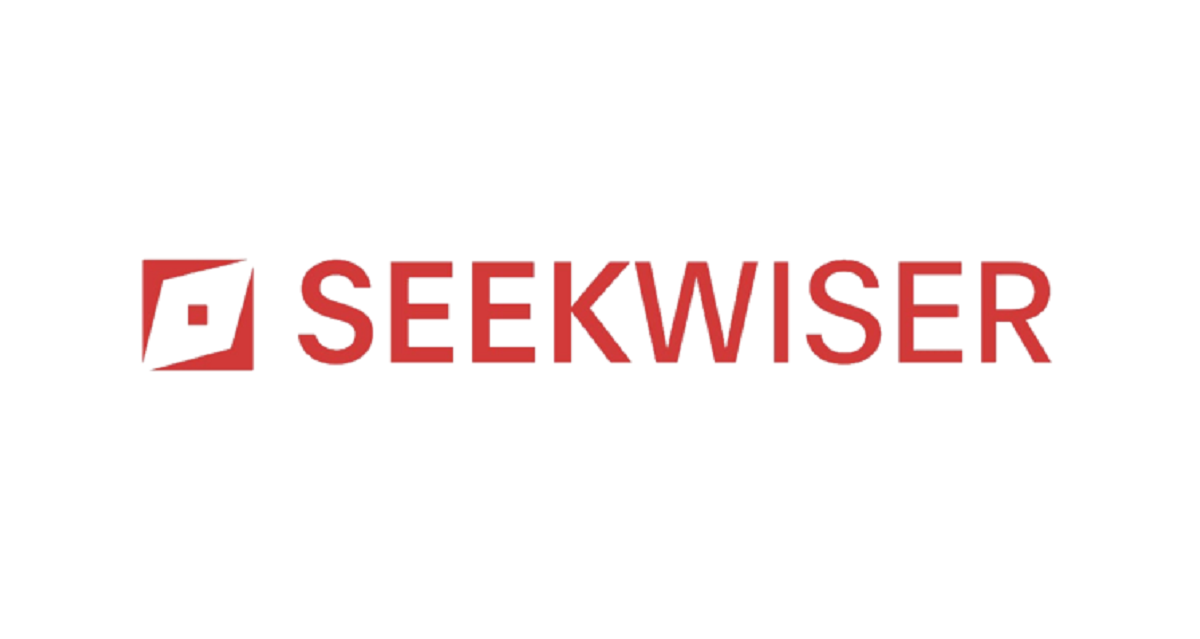 19 August 2019 ( PR Submission Site ) – SeekWiser Technologies Private Limited is delighted to announce the launch of their new website that makes it easier for startups to navigate through the profiles of experienced professionals and connect with the right business consultants.
The new platform has a clean layout, natural navigation structure and user-friendly interface with seamless navigation on both the desktop as well as the mobile version. Users can learn about various domain-expert consultants, peruse through the ratings and reviews given by previous users, read comprehensive blogs and guides on startups, finance, taxation, entrepreneurship and much more, and get more insight on SeekWiser does.
The primary goal of their new platform is to act as a user-centric and valuable resource available at the fingertips of the users to learn about the way SeekWiser facilitates technical solutions and industry-specific consultation services.
While highlighting the importance of having a digital presence, Ashish Gupta, Co-Founder of SeekWiser, said, "the new website is an outcome of our hard work and love towards the work we do. Our platform is a part of our marketing strategy and for making it easier for users to know us and connect with a network of business consultants with ease. Our curated startup blogs and news will simplify the startup jargon for our users."
Commenting on the quality of their platform, SeekWiser's Co-Founder, Anurag Kumar stated, "We worked rigorously on creating a platform for our users which provides them with everything- state-of-the-art technology, educational resources, and prompt services. Our new website has helped us in turning our vision into reality. Soon, the platform will launch its one-of-a-kind IVR feature for consultation through voice chat & video. "
---
Summary
A user-friendly, easy-to-access website that helps startups get expert opinion and business advice.
---