SchoolDataLists Releases School Email Addresses To Identify Prospects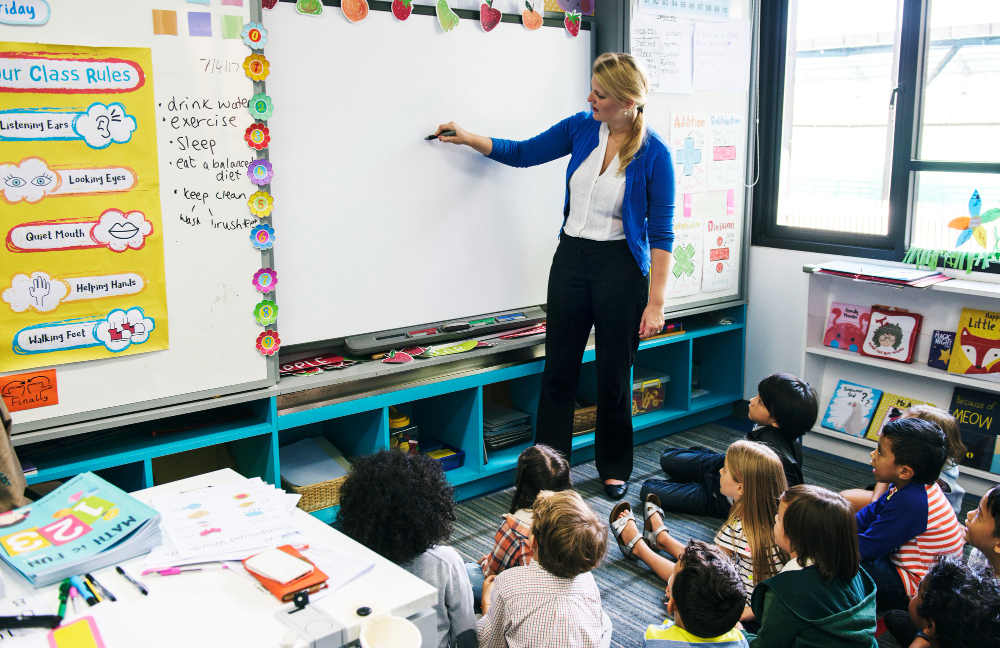 June 15, 2022 ( PR Submission Site ) –
Houston, Texas, June 14, 2022- SchoolDataLists, today launched 50 new school email list categories to help its clients gain direct access to niche prospects. Clients no longer have to sift through and organize massive amounts of data. They can now directly avail school email lists segmented by education levels, type, and specialization of schools. Through this initiative, SchoolDataLists will assist clients in focusing on the most suitable prospects and nurturing them to foster conversion.
SchoolDataLists have covered several criteria in their quest to satisfy the requested search filters. It provides the Montessori School Database, Elementary Schools Contact List, and Grade Schools Email Address List for requirements that vary with the educational level. Certain resources cost money, and not all schools can afford them, hence the segregation by type of funding- Public Schools Contact List, Community School Mailing List, and Charter School Database. To cater to all the specializations, it offers Dance Schools Mailing Lists, Language Schools Email Address List, and Music Schools Mailing List.
"A music school may require musical instruments and music production software. A language school may require educational software and audio samples of the local dialect. You wouldn't give them the same pitch in person, so why to send them the same emails?" says Ryan Jack, Marketing Strategist.
At the core of every marketing campaign's success is understanding the client and sending personalized messages. "We aim to help our clients connect with their prospects more effectively. A segmented school email database helps to achieve just that. All the clients have to do is create and send category-specific and personal emails," he adds. Through the segmented school's email address list, clients can see a visible increase in click-through rates, conversions, and revenue.
Generic messages can easily turn off prospects as they are irrelevant to them. Receiving them too often can get the sender marked as spam. So, while the school's email database is comprehensive, it is also consent-based and GDPR-compliant.
SchoolDataLists continue to provide value-added services, including a list replacement guarantee, no resale policy, and unlimited data usage rights. They guarantee optimum email deliverability, reduced hard bounces, and data credits if the anomalies exceed the assured limit. The segmented school email address list will not require any additional technology investment and will continue to be provided in CRM-friendly file formats at reasonable rates.
About SchoolDataLists
SchoolDataLists is the data provider the world's businesses turn to when they want long-lasting results. The company provides clients with verified and responsive data that allow them to pitch their services and products directly to top decision-makers. Its data privacy-compliant email lists target the international market, especially the North American and European continents. SchoolDataLists' 100% opt-in email addresses give clients direct access to the inboxes of purchase-ready prospects. Its database crosses every industry and contains deep insights that predict the purchase behavior of prospects and help clients outperform in the industry.
Contact us for more information-
Email: sales@schooldatalists.com
Website: https://www.schooldatalists.com/
---
Summary
Target the sales-ready leads and improve your conversion rate considerably through our School Mailing List. We have 100% opt-in and privacy compliant School Email Addresses to promote your brand globally
Source
https://www.schooldatalists.com/education-marketing-resources
---