Future Electronics President Robert Miller Congratulates Turkey Office On Their 20th Anniversary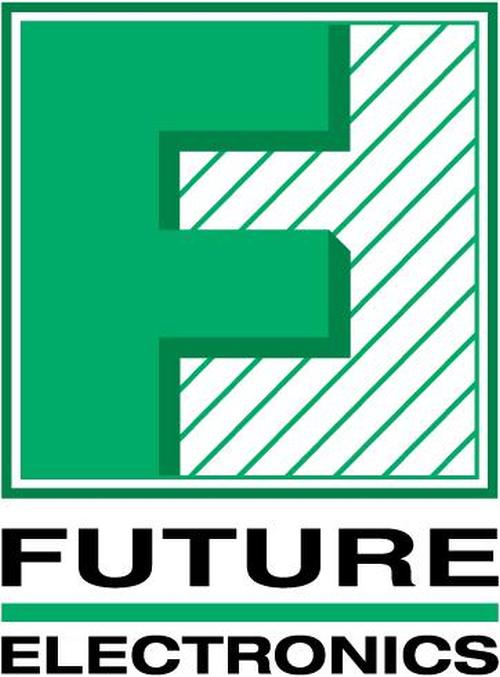 Montreal, Canada, 08 August, 2019 ( PR Submission Site ) — Future Electronics, a global leading distributor of electronic components, recently celebrated the 20th anniversary of the opening of the company's Turkey branch.
Future Electronics was founded in Montreal in 1968 by company President Robert Miller. It expanded into the United States in 1972, opening its first American office in Boston.
The company began operations in Turkey in August of 1999 with a staff of four people. The branch is located in the historical city of Istanbul, and serves other major markets including Ankara and Izmir.
"Our market includes many great customers, made up mostly of OEMs with a few local EMSs," said General Manager Bilal Murteza. The major market sectors are defence, aerospace, industrial and consumer.
"In 2014, we started to make door-to-door deliveries for our customers, including customs clearance," Murteza said. "This enabled us to reach more customers, and our business has more than doubled as a result."
Today, Future's Turkey branch is fully staffed with a team of best in class sales and engineering executives.
"Demand creation and differentiated engineering support are our real focus to develop business in this market," Murteza said. "Our goal is to double business again by 2024."
Robert Miller, President of Future Electronics, congratulated the Istanbul team on their 20-year milestone, and thanked everyone for their contributions to the success of the Turkey branch.
For more information about Future Electronics and its 169 office locations in 44 countries around the world, visit www.FutureElectronics.com
About Future Electronics
Future Electronics is a global leader in electronics distribution, recognized for providing customers with global supply chain solutions, custom-tailored engineering services and a comprehensive suite of passives and semiconductor products. Founded by Robert Miller in 1968, Future Electronics has over 5,500 employees and operates in 169 offices in 44 countries around the world. Future Electronics is globally integrated, with a unified IT infrastructure that delivers real-time inventory availability and access to customers. With the highest level of service, the most advanced engineering capabilities, and the largest available-to-sell inventory in the world, Future's mission is always to Delight the Customer®. For more information, visit: www.FutureElectronics.com.
Media Contact
Martin H. Gordon
Director, Corporate Communications
FUTURE ELECTRONICS
www.FutureElectronics.com
514-694-7710 (ext. 2236)
Fax: 514-630-2671
martin.gordon@FutureElectronics.com
---
Summary
Robert Miller, President of Future Electronics, congratulated the company's Turkey office, which is celebrating its 20th anniversary this year.
Source
https://www.futureelectronics.com
---