Rising Air Pollution to Increase Demand for Ozone Air Purifier Market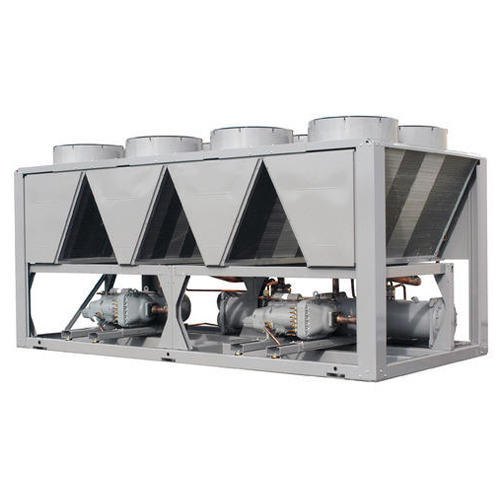 (prsubmissionsite) March 13, 2020 – "Ozone Air Purifier Market – Global Industry Dynamics 2018-19, Trends and Forecast, 2020–2027" is an upcoming market research report added by the analysts at Industry Probe. Ozone air purifier market report offers existing driving and limiting factors, consumer behavior & trends, and scope for opportunities that can help the strategists and companies.
The report is a result of a thorough secondary research as well as interviews with industry experts. Therefore, numbers are as close to accurate as they get and the information accessible in the report on the ozone air purifier market is easy to comprehend. Industry Probe analysts have included some of the major players operating in the ozone air purifier market along with information about revenue, strengths, opportunities, segmentation, competitive landscape and regional presence of the market players.
Want to win in new markets by identifying right opportunities? Request a PDF sample 
According to the report from Industry Probe, air pollution is increasing across the world, with rise in residential and commercial construction, which subsequently increases the demand for ozone air purifiers. The report states that the manufacturers often regard these purifiers to be very economical. Innovation combined with advanced technologies are set to propel the market growth during the forecast timeframe.
The report has also suggested some of the hindering factors restraining the growth of the global ozone air purifier market. One of the hindering factors is that ozone produced by the air purifier is harmful to humans. This has led to banning of ozone air purifiers for residential use in California, the U.S. by California Air Resources Board (CARB).
The report has segmented the global ozone air purifier market on the basis of end-use, distribution channel, and region. In terms of end-use, the global ozone air purifier market is segmented into residential and commercial. Based on distribution channel, the market is segmented into online channel and offline channel.
About Us 
Industry Probe is a global market intelligence and advisory firm with an unwavering purpose to help businesses achieve strategic objectives through a varied range of offerings. Based on a unique amalgamation of our big data technology and human intelligence, our services are dedicated to serve the businesses operating in the consumer goods and industrial machinery sectors. Our offerings comprises syndicated research, strategic consulting & advisory services, competitive intelligence, and full time engagement to bring true & actionable insights into our clients' business environment. Combining research & technology adoption, playing the perfect mix of the best data, and centered on consumer goods & industrial machinery sectors, Industry Probe believes in targeting one industry at a time.
Contact Us
1441 Broadway,
6th Floor – # 6131
New York, NY 10018
Email: sales@industryprobe.com
Website: https://www.industryprobe.com/
---
Summary
The research analysts anticipate that manufacturers regard these purifiers to be very economical. Also, innovations coupled with technological advancements will propel the market.
Source
https://www.industryprobe.com
---