Octopus | Public API Released for 3rd Party Integration Providers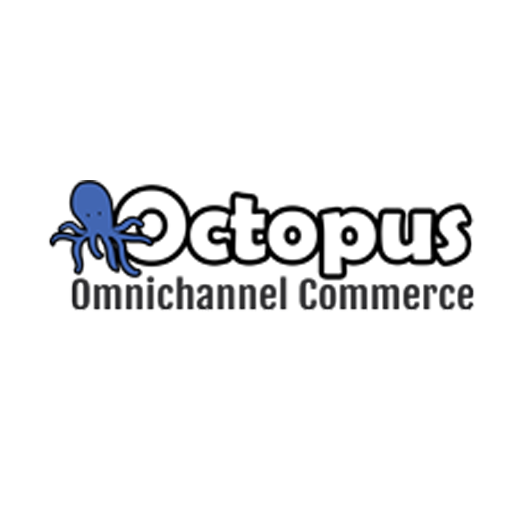 January 5, 2019 ( PR Submission Site ) Omnichannel Commerce, the company behind the successful launch of Octopus middleware platform, has now released the public API (Application Program Interface) of Octopus which will allow third parties to integrate both web and desktop-based Point-of-Sale systems with various eCommerce shopping carts and online leading marketplaces with each other.  Using the API, the POS developers can write their own code to sync the inventory and web sales orders between a POS system and multiple online sales channels.
"We have been very successful at building a SAAS model to integrate industry major POS systems with various well-known shopping carts and marketplaces to automate inventory and sales synchronization.  These applications are fully integrated via Octopus Channel Manager that acts as a middleware to enable merchants to sell at multiple platforms at the same time" explains the Co-Founder and COO of Omnichannel Commerce.  "We feel, it is now the time to extend the same set of solutions towards 3rd party developers, to help them develop their own integrations" he further added.
Presently, Omnichannel Commerce is offering ready-to-use integrations of various Point-of-Sale Systems such as – Retail Pro (v8, v9, Prism), Microsoft RMS, Retail Management Hero (RMH), Vendhq, Lightspeed Retail (Cloud), Erply, NCR Counterpoint, Windward System5, QuickBooks POS, TallySoft, TallyERP with well-known Shopping Carts such as – Magento, Shopify, BigCommerce, WooCommerce, Nopcommerce and Open Cart. The company has also developed and launched two-way POS integrations with leading marketplaces Amazon and eBay, and niche marketplaces such as fancy.com, Farfetch and Smart e-Tailing.
"We are keen to support the development of a community of application developers, start-ups and point-of-sale vendors that will help grow eCommerce worldwide rapidly", comments the Vice President of Sales and Marketing of the company.  "Such an ecosystem will provide vital support to small & medium merchants and retailers who want to take their businesses online using in-house resources and invest less in technology and infrastructure" he said further.
The API can be integrated with shopping carts, marketplaces, point-of-sale systems and mobile apps, and 3rd party developers can learn more about it at http://www.omnichannelcommerce.biz/octopus-api/
In order to begin, the application developers will need a sandbox account on Octopus platform.  The company, Omnichannel Commerce, offers app developers a sandbox account through its Technology Partner Program.  The company will also provide support to 3rd party developers in building the integrations.
Omnichannel Commerce is the first POS eCommerce integration provider in North & South America, Latin America, Middle-East, Europe, South-East Asia Pacific, and African region to open up its API and is committed to foster a dynamic eCommerce ecosystem where teams and individuals could build integrations on top of Octopus' API.
---
Summary
Omnichannel Commerce, the company behind the successful launch of Octopus middleware platform.
Source
https://www.omnichannelcommerce.biz/
---