Nutra Business Helps Develop Your Own Brand And Supply Private Label Nutraceuticals.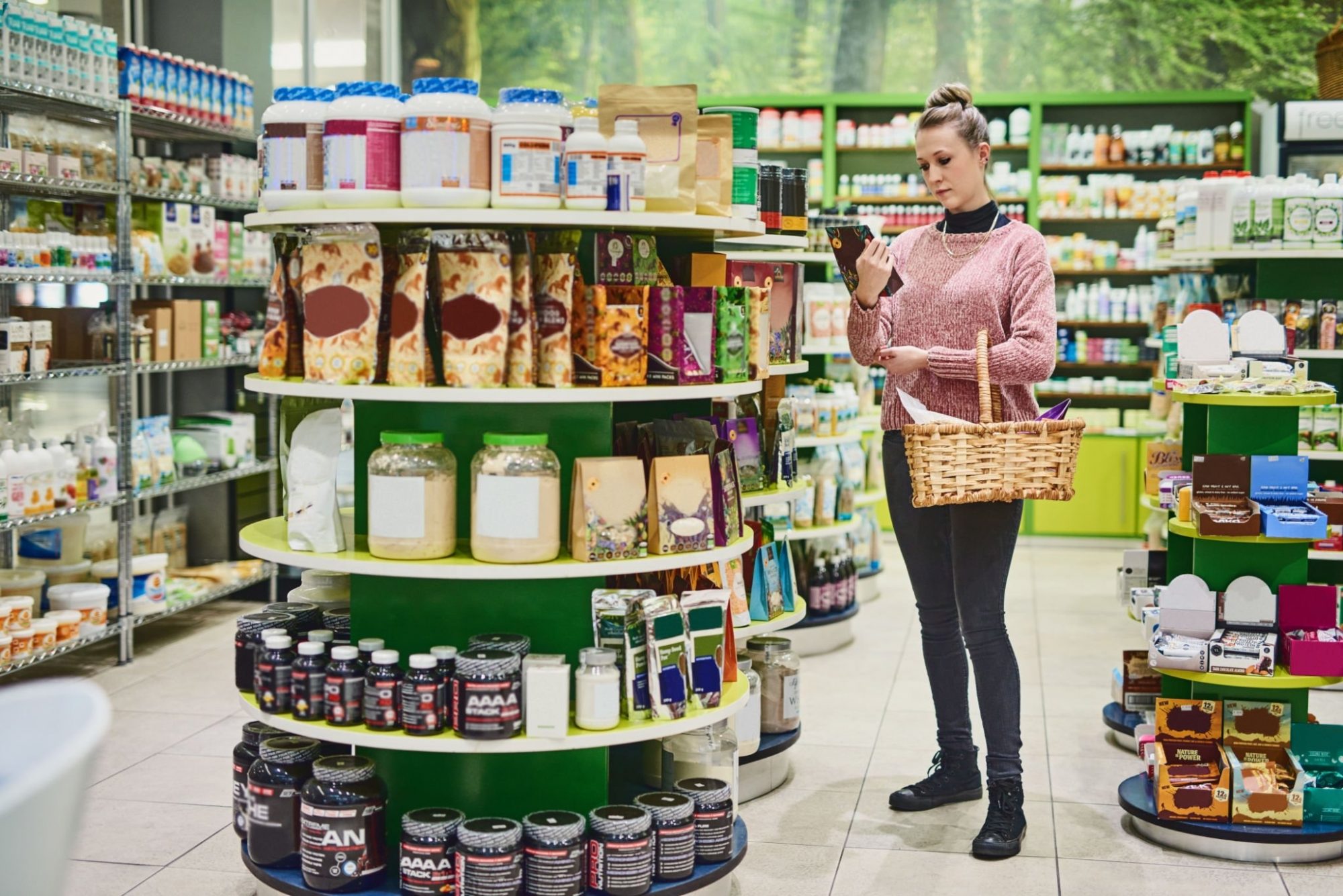 September 28, 2022 ( PR Submission Site ) –
Your brand name is the most valuable asset you have as a brand owner, and consumer loyalty is founded on exceptional outcomes from high-quality products, with high nutritional and bioavailability criteria. From ingredient sourcing to formulation, development, manufacturing, and packaging, Nutra Business assists new brand owners with launching a private-label product line without having to conduct market research or pay significant fees.
A variety of formulas are available from Nutra Business, and they can be produced with your label added. Furthermore, they can produce custom formulations from your concept/design, or develop custom formulas at their Utah-based development and research facility for a new line of private label nutraceuticals, bearing your brand name.
"Our company name – Nutra Business, speaks to nutritional and pharmaceutical products that are scientifically formulated and developed by competent formulation engineers in our state-of-the-art, FDA-registered and ISO 9001 accredited manufacturing facility. Any brand of dietary supplements looking for a trustworthy manufacturer to start or grow their product line should explore their options with Nutra Business.
Our private label nutraceuticals make it easier for new brand owners to launch a private label product line, without breaking the bank. We pride ourselves on offering exceptionally high production standards, together with unmatched customer support," a company representative said.
He went on to say that Nutra Business can develop and produce any kind of dietary supplement, including the more traditional type of supplements like proteins, vitamins, minerals, and amino acids, as well as innovative nutraceuticals, which are products derived from food sources that have both medicinal and nutritional benefits to people.
Since its founding in 2010, the company has generated one million dollars in revenue during its first year of operation, growing to become a key player in the manufacturing of private-label supplements. Their prominent manufacturing facility creates a wide range of private label nutraceuticals and dietary supplements, which are then made commercially available to small- and medium-sized businesses, retailers, and entrepreneurs to be marketed under their brand names.
Nutra Business is your ultimate solution if you are trying to enter the supplement products market with your own supplementary products brand and need a supplement provider that offers high-quality products at the most affordable prices. You should visit their brim-packed website to learn more about what they have to offer and how you can benefit from their services, and you can also send them an email to the company if you have any particular questions, or need further support.
About us
Nutra Business is a leading and trusted private label company of hardcore supplements and sports supplements. As one of the USA's top-rated health supplement wholesalers, they specialize in a wide range of products that include anti-aging supplements, curcumin supplements, biotin, green tea supplements and many more premium-grade nutraceuticals.
The components of their supplements are carefully selected and are based on scientific evidence to ensure that all health regulations and safety aspects are fully met. With years of experience in the industry, Nutra Business is now positioned to be a global leader in bringing innovative, scientifically-based nutritional supplements to the world.
Their core values include excellent quality and service, integrity, innovation, passion, leadership and community, which are the combined fundamental beliefs of the organization and its professional team.
---
Summary
Exceeding clients' expectations in terms of customer experience, quality, and value
---