Nu Flow The World's Leading Pipe Lining Contractor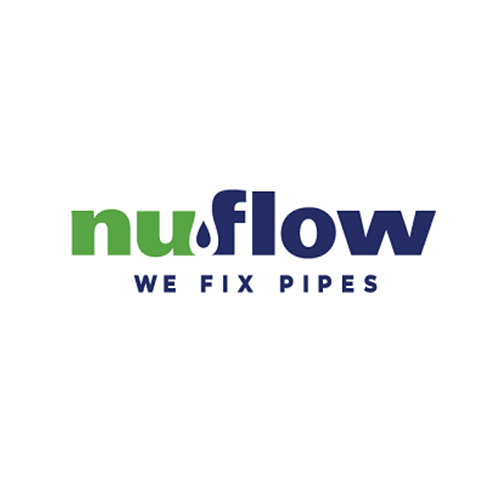 January 9, 2023 ( PR Submission Site ) –
Nu Flow is a San Diego based provider of leading pipe lining rehabilitation services that are available to clients from all backgrounds that can benefit from an association with them. Their services are aimed at a constantly growing clientele whose pipe systems need updating.
Instead of replacing older, damaged or corroded pipes, Nu Flow applies their systems that are offered as a CIPP or PIP service. This means that they apply epoxy to affected areas, without removing the pipes from their position. Instead, they have perfected a system that uses a coating inside the older pipes that forms a barrier between the interior surface of the pipes and the water that flows through, thereby offering the old pipes a new lease on life. This corrosion control measure ensures that the old water pipes are restored to a previous good state without having to remove them from their position as they are treated with the epoxy that will add years to their lifespan.
There is, during the process of coating the inside of the pipes, no disruption of the existing pipe – or its position – as no holes or trenches are dug to expose the pipes for treatment. Everything is done with the pipe system remaining undisturbed in its original position. The epoxy, or lining, is applied to help ensure protection from further corrosion or damage that renders the pipe system useless.
The pipes are sandblasted so they are perfectly clean before the next steps of pipe rehabilitation are undertaken. A safe resin is now blown into the pipe to coat the pipe system. Once dry, the epoxy forms a protective coating between the pipe and the water that it carries. This cost-effective system – as opposed to having to replace pipes and whole pipe systems – is gaining ground among owners of buildings and those that manage factories, commercial outlets, HOAs and other parties that are responsible for maintenance and the upkeep of their assets, such as water pipe systems.
The company's President, Mr. Tom Bowman said during a recent meeting with clients, "At Nu Flow we are experienced pipe lining contractors; in fact, we are among the world's leading services in this regard. Our patented systems are used all over the world with high success levels a given. Please contact us for an equally outstanding service."
Nu Flow is proud to continue to offer clients a leading service that is preferred above other, often older and outdated, systems to ensure pipe systems are properly rehabilitated.
About Us:
Nu Flow is a leading drain and sewer line repair specialist company with headquarters in San Diego, United States. In the 1990s this well-established company saw the gap that existed in the CIPP market and developed its own well-received Push or Pull-in-Place (PIP) method that added a new dimension to the existing technology. Today their trenchless drain and sewer pipe lining installations are used by nearly 400 companies globally. Their scope is much wider than that which had been offered before they started to develop their own advanced system. They introduced structural liner application to add to an already effective system, with their own methods and systems to offer pipe rehabilitation to also smaller pipes that run inside buildings. To find out more, visit their website.
---
Summary
Premier services guaranteed by pipe lining service provider known for quality all round
---