Northern VA Window Film Company Discusses UV Blocking Window Film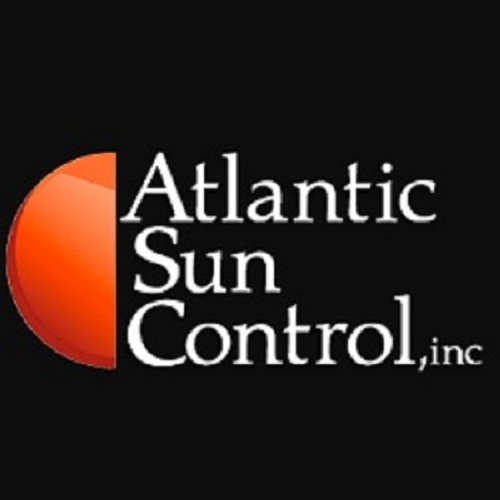 Manassas, Virginia (prsubmissionsite) October 14, 2019 – Atlantic Sun Control, a Northern Virginia Window Film Company, recently released a blog discussing "Why you should Consider UV Blocking Window Film." for homeowners looking to reduce their UV ray intake.
There are a number of benefits that are associated with purchasing a UV blocking window film. These window films are perfect to block UV rays that may ave harmful dangers to you or your family. Constant direct sunlight can have some unforeseen dangers so it may be a good idea to get UV blocking window film for your home.
As previously mentioned the main benefit of the UV blocking window film is the blocking of UV rays into your home. This will ensure the prevention of skin cancer which is very important. Another benefit is the protection you will receive of your furnishings. Overexposure of sunlight on your furniture can cause it to discolor. UV rays can also affect the flooring, window treatments, and even your countertops as well. Getting UV blocking window film will help you avoid paying for new furniture. This window film will also increase the insulation in your windows. When the summer comes, you will be very happy that you can save money on AC and even your heating bill will be reduced during the winter. If you love the sun, don't worry because the window film will still allow you to enjoy the sunlight but it will reduce the harmful rays.
Contact Atlantic Sun Control for more information about UV Blocking Window Film. Atlantic Sun Control specializes in UV Blocking Films, as well as other films such as decorative, security, blinds, and shades. They serve multiple markets in commercial, residential, schooling, government, and automotive. They can be reached at 703-687-0154 or on their website at https://atlanticsun.net.
###
---
Summary
Atlantic Sun Control, a Northern Virginia Window Film Company, recently released a blog discussing "Why you should Consider UV Blocking Window Film."
Source
https://atlanticsun.net
---