Northern VA Auto Restoration Shop Releases Guide To Auto Restoration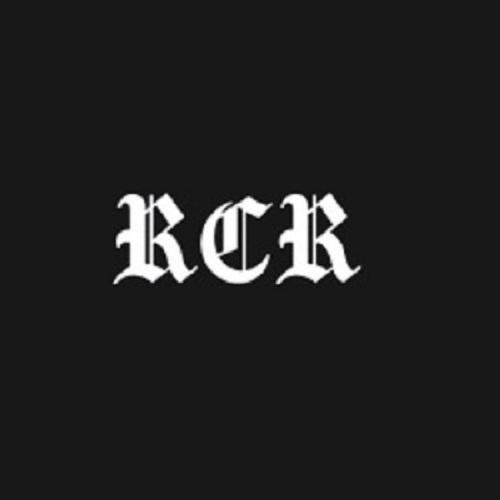 Manassas, Virginia (prsubmissionsite) October 15, 2019 – Rob's Customs and Restorations, a Northern Virginia auto restoration shop, recently released a blog explaining how to prepare for a full auto restoration, for automobile owners who are considering getting auto restoration services for their vehicle.
Whether you're restoring your car yourself or sending it to a professional, it's important to be fully prepared for what a full auto restoration entails. A full auto restoration is disassembling your car completely to its parts, and fixing and restoring each part to its best possible quality. This can be performed on antique, classic, muscle, and vintage cars, as well as trucks and motorcycles.
Once you know the extent of a full auto restoration, you can begin planning for the work. Your desired condition for you car may require a car body free of all waves and dents, paint undercoating, updated transmission, brake repairs and conversions, frame repair, or rust repair, among many other services, combined or individually. A quality check and road test is also essential to the process to make sure you are satisfied with your automobile's new condition. You may also invest in per-visit milestones for your specific restoration allowing you the most amount of time with your updated vehicle.
Contact Rob's Customs and Restorations for more information about restorations to your automobile. The shop specializes in custom auto body, restoration repair and engine swap services in Northern Virginia area. Rob's experienced staff can service cars, trucks, and motorcycles to help you create your dream vehicle. The shop is located at 9128 Euclid Ct., Manassas, VA 20110 and can be contacted by phone at 703-552-5001 or online at https://robscustoms.com.
###
---
Summary
Rob's Customs and Restorations, a Northern Virginia auto restoration shop, recently released a guide on "How To Prepare For A Full Auto Restoration."
Source
https://www.robscustoms.com
---