Get To Know Neuropsychologist Dr. Susan L Crum, Who Serves Patients In Sebring, Florida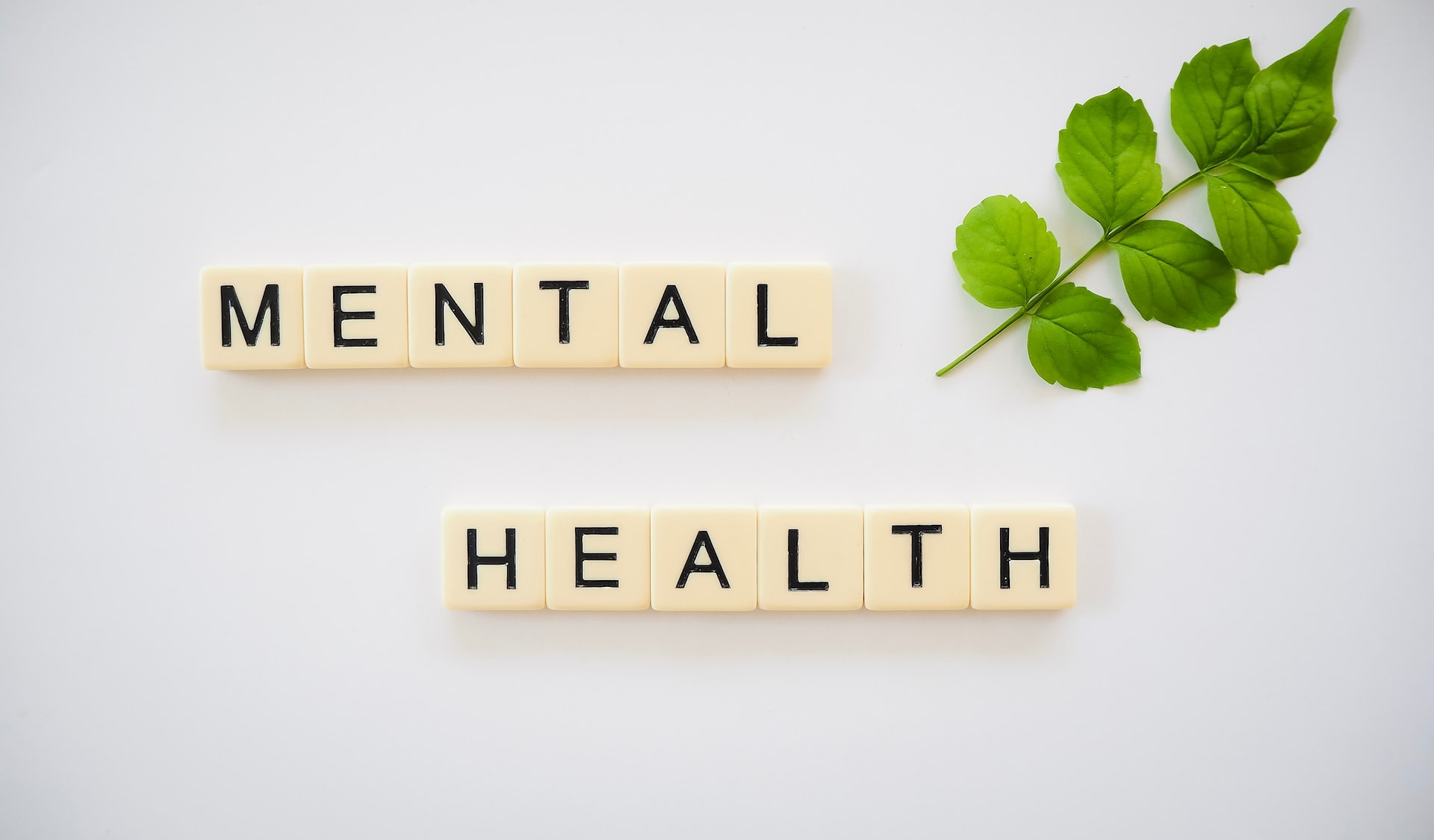 December 7, 2022 ( PR Submission Site ) –
As a clinical neuropsychologist, Dr. Susan specializes in the treatment of promoting healthy mind-bodies and behaviors and diagnosis of neuropsychological and anxiety conditions. She is the owner of Central Florida Neuropsychology in Sebring Florida. As such, she has a passion for mentally challenged patients and their families by working with them to understand their condition, In the first meeting, she attempts to identify what you are most concerned about, what factors contribute to the problems, and what interventions may be most helpful to you. She sees patients of all ages for testing, diagnosis, and treatment. As well as seeing patients for counseling who are experiencing the challenges of mental disorders.
She is one of the best Neuropsychologists in Florida with immense experience and holds all related qualifications. She also specializes in Quantitative EEG brainwave treatments. This treatment is recognized by the American Psychological Association (Board of Professional Affairs, 1995). APA has also endorsed QEEG and Neurotherapy as being within the scope of practice of psychologists who are appropriately trained.
Her neuropsychological specialty focuses on brain disorders and the functionality of the human brain. Her services include senior evaluation, family therapy, anxiety and anger management, EMDR therapy, neurofeedback therapy, biofeedback therapy as well as help for veterans. "We offer unique mental health services at Central Florida Neuropsychology, designed to promote healthy minds-bodies and behaviors. Services are totally customized to meet your individual needs. Our approach is educational. We work with you to set the target and goals for a healthy brain and to maintain your healthy lifestyle. We strive to help you master skills that empower you to maintain a healthier lifestyle and promote improved functioning." as stated by Dr. Susan.
She offers the best behavioral neuropsychologist health services in Florida. Those who are dealing with mental health issues such as anxiety, depression, or PTSD; struggling with cognitive problems such as traumatic brain injury, dementias, or learning disorders or dealing with stress-related physical problems such as chronic pain, hypertension, chronic fatigue, insomnia, or gastrointestinal problems; nonpharmacological approaches can be effective in helping you manage and reduce symptoms. Before embarking on her professional journey, she graduated with her Doctor of Education degree from Rutgers-UMDNJ in 1986. She is a licensed Neuropsychologist, she did her undergraduate from Evangel University in 1975.
Following this, Dr. Susan earned a postdoctoral Master of Science degree from Montclair University in 1978.
She is also a certified QEEG Professional. QEEG is a diagnostic tool that measures electrical activity in the form of brain wave patterns that tell us how your brain is communicating. She is also a member of the American Board of Physician Specialties (ABPS). She also offers one of the best Mental Health Services programs in Florida for seniors that include memory problems, pain management, stress-related, and depression and anxiety issues.
Contact Details:
Complete Address: 3205 Physicians Way, Sebring, FL 33870, USA
Email: susan@crum.us
Phone no.: 863-402-2222