Nebosh Course Details in Chennai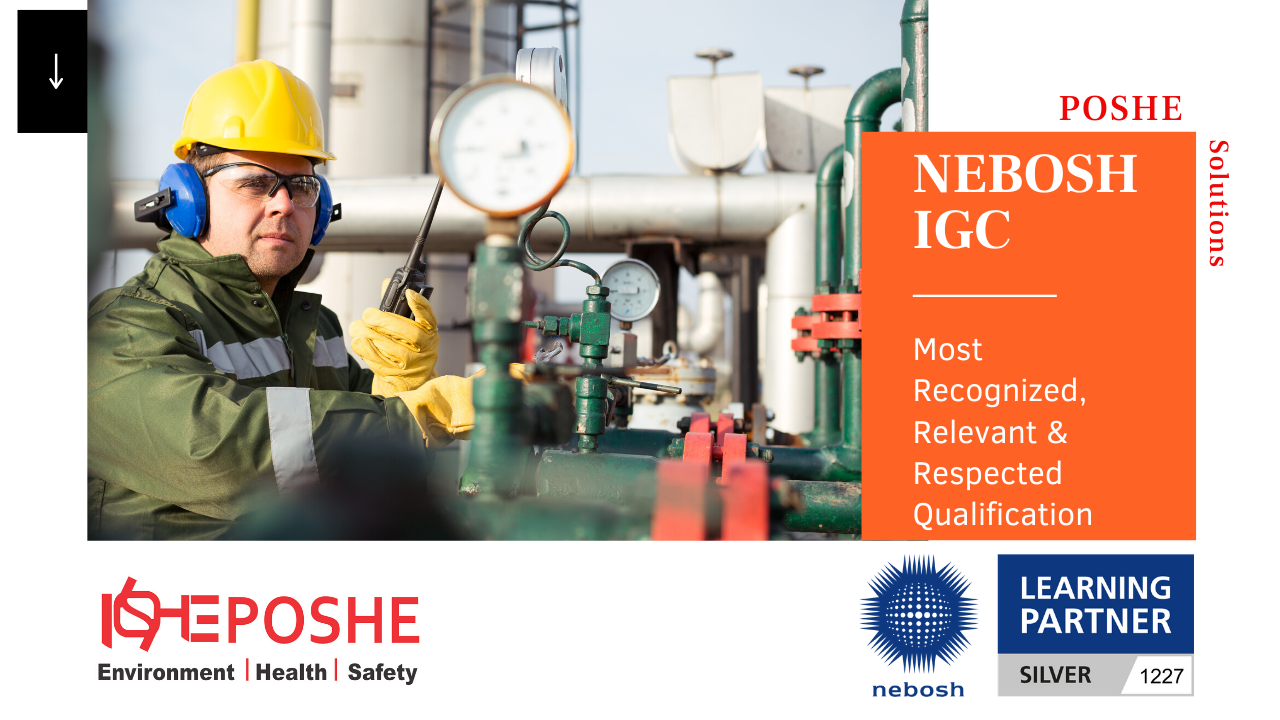 (prsubmissionsite) May 16, 2020 POSHE is proud to be the Silver Learning Partner of Nebosh.
POSHE – Leading Safety Training Institute gives a variety of HSE courses to convey safety to different environments in India, operating in multiple locations at Chennai, Vizag & Pondicherry as well as in international locations. We have expert tutors from various safety backgrounds,  our tutors can support you with theory as well as practical assessments.
New NEBOSH International General Certificate in Occupational Health and Safety
Recognized, Respected and Relevant
The Nebosh IGC training course is emerging as among the very efficient certification in the business. Every group of folks ranging from our alumni, expertise to the younger practitioner to recently graduated students are more successful in their career after Completing this Course.
We offer excellent support until you complete this course with us.
There is one question paper and one practical to assess what learners know and can do.
The practical is a risk assessment which can be undertaken in your workplace.
Learners will gain skills and knowledge they can instantly apply for your organization's immediate benefit.
Mode of Study:
Classroom Training
We have an Excellent eLearning Platform which can be accessed from anywhere using your mobile / laptop.
visit our eLearning website: www.poshelms.com
Upcoming Schedule:
No schedule Until Lockdown is lifted.
Please click this link to register.
Please read the terms and conditions carefully before signing.
We provide excellent support to our learners, as soon as you register with us. The materials are provided to the learners along with free eLearning access, prior to session starts, the learners can get in touch with the tutor and get his doubts clarified.
During training, the learners are covered with the entire syllabus, conducting daily mock tests, feedback on daily mock assessments and the ways to improve your private studies to prepare well for the exams as well to clear the exams in the first attempt with distinction.
---
Summary
Nebosh safety training centre in Chennai with experience teaching facility.
---