REMIIT Releases MVP For B2B Money Transfer Technology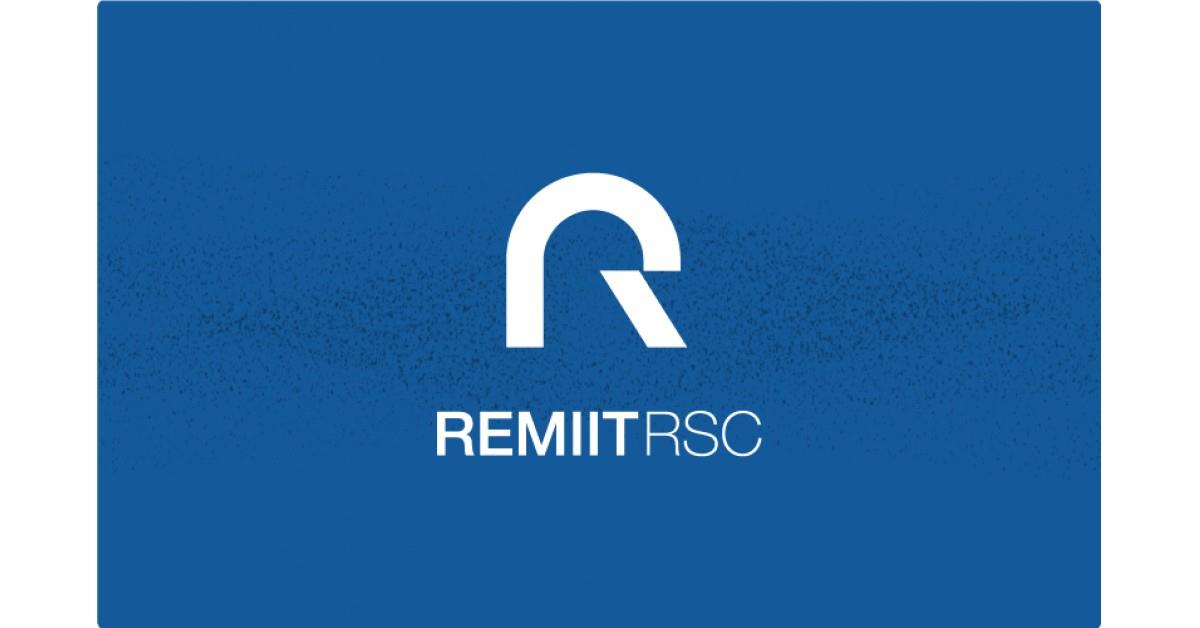 SINGAPORE, (PR Submission Site) 06 July, 2019  –The blockchain remittance platform REMIIT has come one step closer to commercializing its blockchain powered remittance, releasing their MVP of its REMIIT Smart Contract.
The MVP video released on Friday illustrates the process of B2B funding between the Money Transfer Operators (MTOs) and remittance transaction of an end user sending money from South Korea to the Philippines. In addition, the MVP allows the validation check under the transaction supervisory system on whether the data recorded by MTOs are forged or not.
REMIIT's CEO Stevie An said, "We have filed a patent application for the 'method and apparatus for recording transaction details on the blockchain ledger of an environment in which funding and remittance are separated' which is the core technology of REMIIT's B2B remittance platform" and that "in this B2B remittance platform, all transactions between the MTO and banks and also all transactions between the MTOs can be recorded on the blockchain ledger to transparently manage all the data."
Stevie also mentioned that "the B2B remittance platform also includes a supervisory system that allows third parties to easily analyze data recorded on the blockchain and resolve any problems through the supervisory system when problems arise during the remittance process."
REMIIT is aiming to launch its B2B business supplying and selling the remittance platform while at the same time building REMIIT System ver 1.0 which will be the product prior to the remittance platform network by the end of the year. Also, REMIIT announced they will launch their Derivatives Exchange in the first quarter of 2020.​
​For more info contact: contact@remiit.io