Muvi to Showcase Content Partner Portal at NAB Show 2022, New York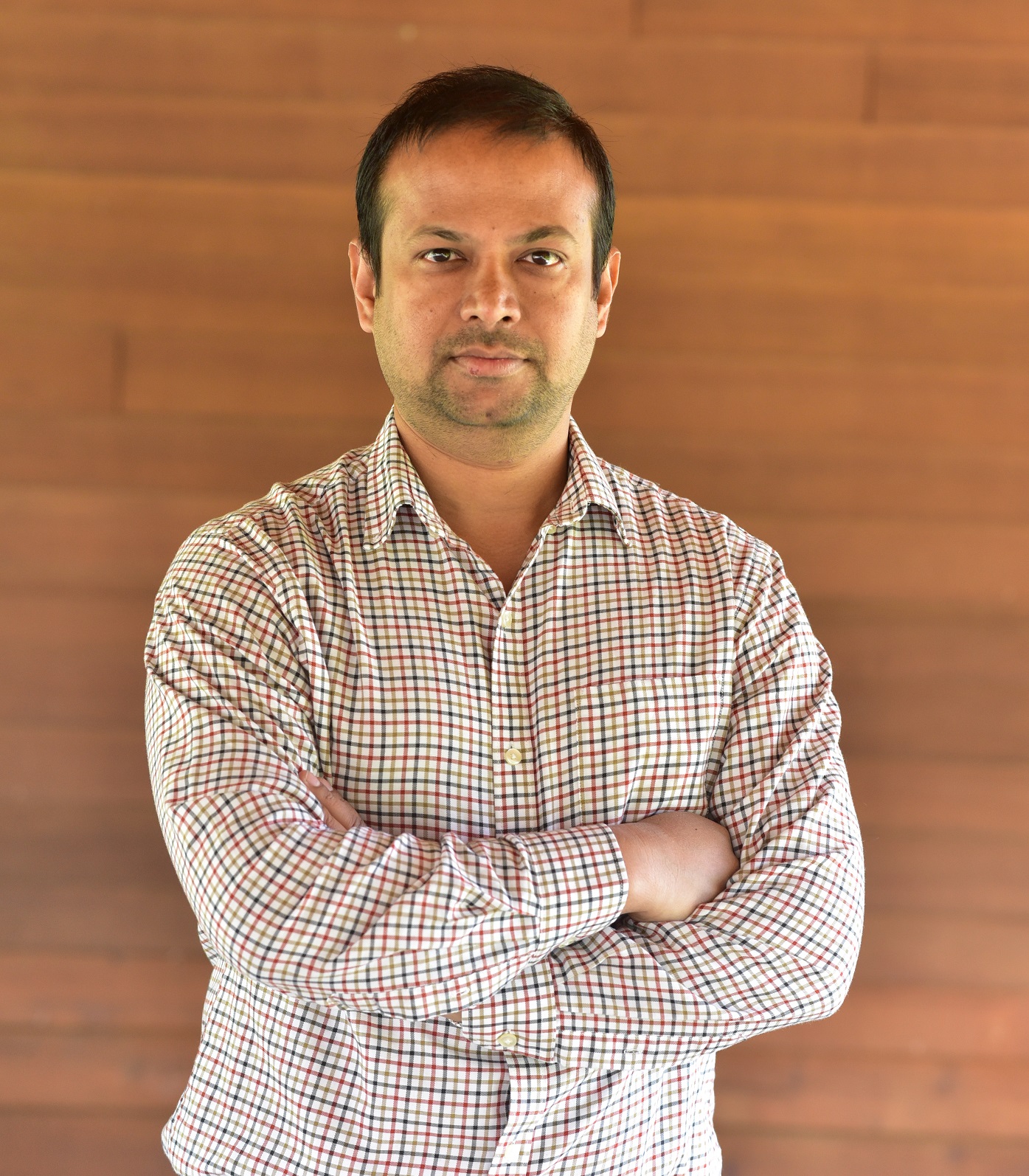 October 19, 2022 ( PR Submission Site ) –
Muvi, is the leader in solutions for streaming and enterprise SaaS platforms. Today announced that it will showcase its new solution that allows platform owners to collaborate with other onboarded content creators to upload, broadcast, and share content on the platform, at the upcoming NAB Show 2022, NY running October 19-20. 
Muvi Partner Portal allows customers to onboard content partners to their platform and lets them add and update content, upload videos/audio, view reports on content views, track the revenues generated, etc., all on a real-time basis. It is completely secure and you have complete access to control and restrict access through the link of the permission engine.
Announcement About Upcoming NAB Show 2022
"This announcement represents a significant milestone for us as we deliver on our promise to our clients and partners to expand our partner's ecosystem value. The company has always aimed to help customers collaborate and enrich their streaming efforts backed by an industry-leading and award-winning SaaS platform, Muvi One" said Anshuman Das, Founder, and CEO of Muvi LLC.
He further added," Allowing partners enables platforms to enhance their end-user offering, all while saving costs of acquiring newer content. With our partner portal, customers can confidently onboard partners to help them in their OTT journey and leverage Muvi's applications and infrastructure environments to the fullest extent." 
Benefits for Platform Owners Include – 
Easy Onboarding –

Easily onboard content partners to your platform within a few clicks. Also, have the facility of allowing registrations for content partners from your platform.

Content Moderation –

Review the content uploaded by your content partners and choose whether you need to make it live or not.

Manage Permissions –

Take complete control of permissions assigned to your content partners with the permission engine

Subscription Plans for Partners –

Provide subscription plans for your content partners in order to use the partner portal – stipulate plan fees, content upload limitations, and set streaming hours quota

Revenue Sharing –

Share revenue with your content partners from the permission engine with a preset percentage per transaction

Dedicated Page for Partner –

Allow partners to create separate dedicated pages for their content and customize them with logos, social media handles, etc

Customizable Subscription Plan –

Allow content partners to curate subscription plans for their content, offering them the freedom of monetizing their own content

Platform Analytics Data –

Content partners can access performance analytics data to get detailed insights into their content, including total views, revenue generated from the content, user behavior and overall screen time, and many more
To find out more about the upgraded partner portal, book a meeting with Muvi at the NAB Show 2022 or visit our Partner Portal page.
About Muvi:
Muvi LLC is a New-York headquartered, prominent product-based SaaS company. The company provides a cloud-hosted streaming platform and end-to-end solutions for video/audio content owners, broadcasters, TV networks, and content aggregators to launch their own-branded, multi-screen, multi-format OTT streaming services such as Netflix, Prime Video, Spotify, Deezer, etc. that can offer both Live & On-Demand content and be delivered across Web, Mobile, and TV instantly.
The company has gained international recognition in the audio/video streaming space and is trusted by 350+ clients in over 50 countries across territories including North America, Europe, Latin America, Middle-East, Africa, Australia, and Asia.
---
Summary
A platform-oriented content collaboration solution to engage with users to enhance their video content
---