Launch of Most Accurate, Realtime Family Locator GPS Tracker App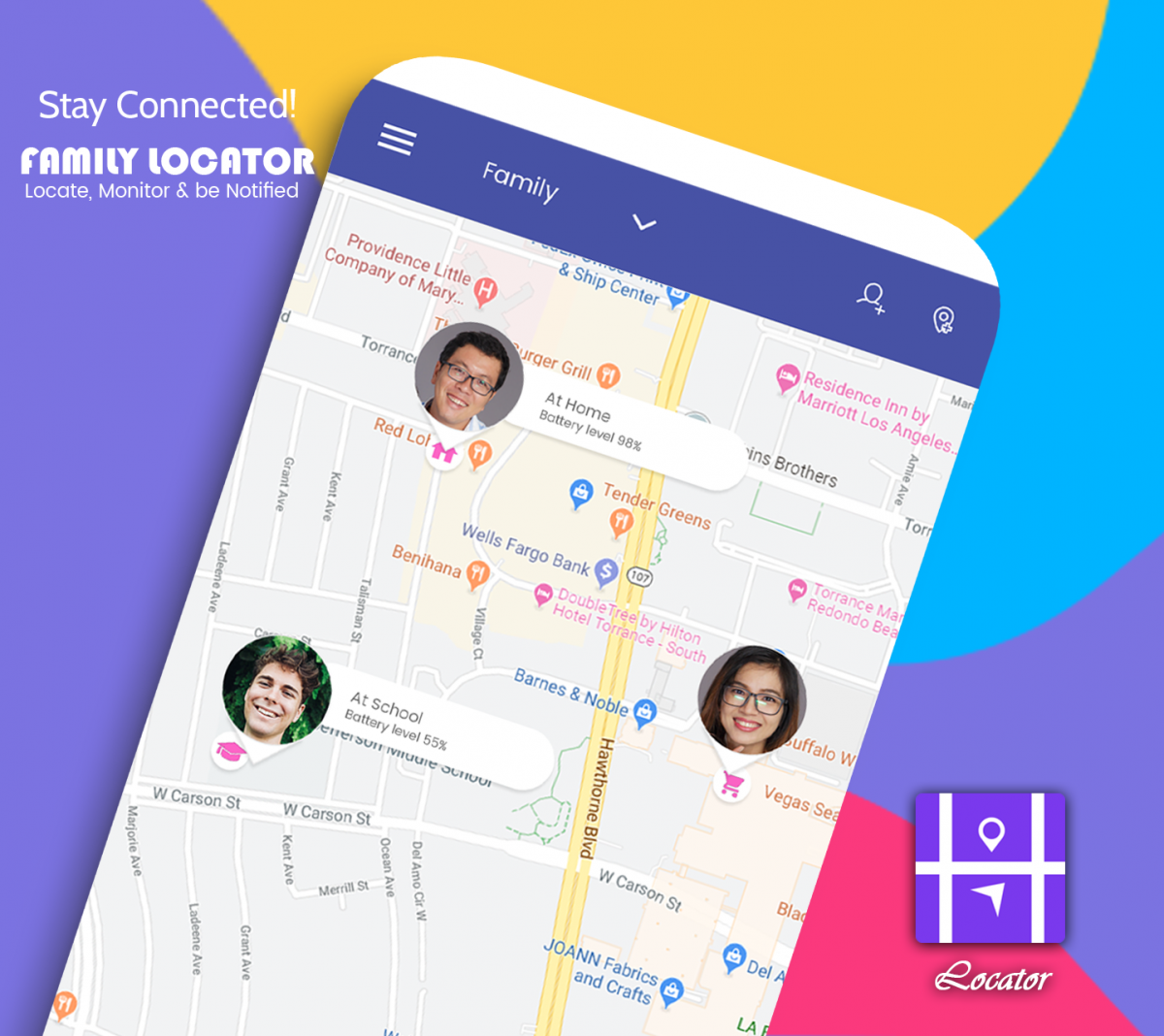 1 October 2019 ( PR Submission Site ) – We at LocLite are pleased to announce that, we have successfully released our initial version of Family Locator app on Google Play Store. The Family Locator (by LocLite) uses most powerful GPS of your phone to locate your family members on private maps.
The Free Family Locator app uses state-of-the-art GPS location technology to report the real-time whereabouts of those that have joined your circle and enabled their location sharing. Simply install the Free Family Locator app on your phone, and add your family. Once registered, each member appears as a unique icon on the navigational map so you'll know exactly where they are.
With Family Locator on Map, you can:
• Create your private circle and add your loved ones into it using the invite code.
• See your connected family locations in real time only with their consent.
• Share free locations with the circle family members.
• Know whether your family member reached their destination safely.
• Send/receive SOS or help alerts in case of any help with exact location details within a small span of time.
• Get automated real-time place alerts whenever a member arrives at or leave places.
• Get Over Speed Alerts by setting the speed limit for the members.
• Check In – Share your current spot to others.
The app comes with first 3 month of free trial version and you can add 2 members on your circles, get notified for 2 places and other features. After that you can simply chooses a plan of monthly of yearly (with discounts) as per your need.
So let's stop worrying about your family members and be connected with them anywhere anytime.
Download Family Locator – GPS Tracker app now!
---
Summary
Location is worthless without words of love and support -Always stay connected and communicate via family groups. Family Locator App transforms the way we connect with people we love and value the most. Staying in touch and being connected 24/7 is not a dream any more. Family locator / tracker GPS, Family under protection, allows precisely locate family members to ensure their safety. With our App you can be calm for your loved ones!
Source
http://www.familylocator.in/
---