Soundsofthings, Metaverse and NFT Platform for Audio Content Joins FasterCapital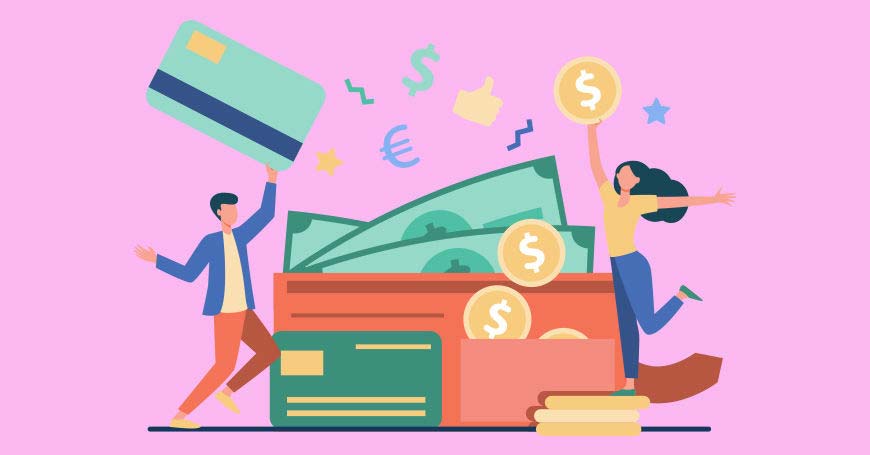 October 11, 2022 ( PR Submission Site ) –
Soundsofthings is an up-and-coming business that was founded by forward-thinking people. Who, like the rest of us, witnessed the revolution of the metaverse. They came to the realization that the metaverse is not only a world that is rich in visual content. But that it is also a world that is rich in sounds and audio content, just like the real world. These individuals came up with the idea to create a company called Soundsofthings. Which is a startup company that was established by forward-think. These people were the ones who produced Soundsofthings.
The business was initially established by Germano Marano, a successful entrepreneur, and it currently operates out of Italy. "…where, after thousands of years, the ear will take the place of the eye". The creator of the company believes that the team has successfully positioned. SoundofThings in the path of the inevitable transformation that is taking over the globe.
The company is now in the process of raising $2.2 million and has only very recently been a participant in the Raise Capital program. That is made available by FasterCapital. The program provides new firms with comprehensive support as well as advice during the process of fundraising and delivering presentations. Additionally, the program aids new enterprises in creating connections with potential investors.
According to Mr. Hesham Zreik, the Chief Executive Officer of FasterCapital, the following comment was made: "Working with the team at SoT would be a terrific chance for both our team and the team from the startup to be a part of the great metaverse revolution." We feel extremely fortunate to be working with such an imaginative bunch of people that believe in the potential of their ideas.
You can contact the FasterCapital team by sending an email to the address contact@fastercapital.com, giving them a call at +971 5558 55663, and then sending a message through Whatsapp.