Maryland HVAC Contractors Educate On How To Clean Mold Out Of Duct Work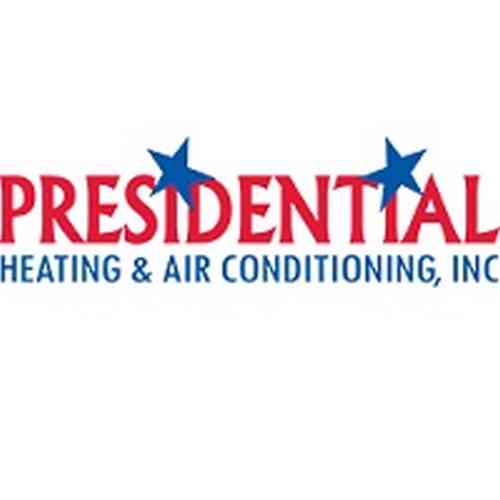 Gaithersburg, Maryland April 29, 2019 ( PR Submission Site )  –  The Maryland HVAC contractors at Presidential Heating and Air released a blog discussing how to clean mold out of ductwork. Mold can cause several issues in your system if not immediately addressed and should be cleared out as soon as possible.
Mold, particularly black mold, can cause a number of health concerns. You may begin experiencing eye irritation, coughing and sneezing, fatigue, headaches, rashes, difficulty breathing, and impaired concentration. In severe mold cases, nausea, vomiting, and diarrhea can occur. If you or someone else living in the house frequently experiences these symptoms, check your ductwork for mold. Cooling systems in which mold is present can blow mold spores into the home, causing many of these health concerns and largely going unnoticed. There might be a faint smell of must or mildew in rooms that are affected by molding cooling systems, and in severe cases, growth around ducts, vents, and other parts of your cooling system may be visible.
To clean your ductwork, first turn off your HVAC system. Ensure that you're wearing a respirator to protect your airways from further mold exposure. Replace filters, insulation, and other porous materials that contain mold or water damage, then clean and disinfect the ductwork. You may need to use vacuums to clean out standing water. As you clean and put your ductwork back together, take the opportunity to see if you can find out what caused the mold in the first place and make the necessary repairs. This can prevent mold from forming again and forcing you to repeat the process. Water accumulation and increased humidity are common causes.
It may be helpful to seek professional help when it comes to cleaning your ducts. Speak to an experienced HVAC contractor at Presidential Heating and Air for more information and to schedule your cleaning service. The firm's HVAC contractors have specialized experience that allows them to quickly and completely remove mold for a reasonable price. Presidential Heating and Air serves homeowners in the Maryland area and understands the unique needs of area residents. The company can be contacted online at https://www.presidentialheatandair.com/or by phone at 301-900-5559. The company is headquartered at 8000 Cessna Ave., Gaithersburg, MD 20879.
###
---
Summary
The Maryland HVAC contractors at Presidential Heating and Air released a blog discussing how to clean mold out of ductwork.
Source
https://www.presidentialheatandair.com
---