Governments Making Installation of Automotive Telematics solutions Mandatory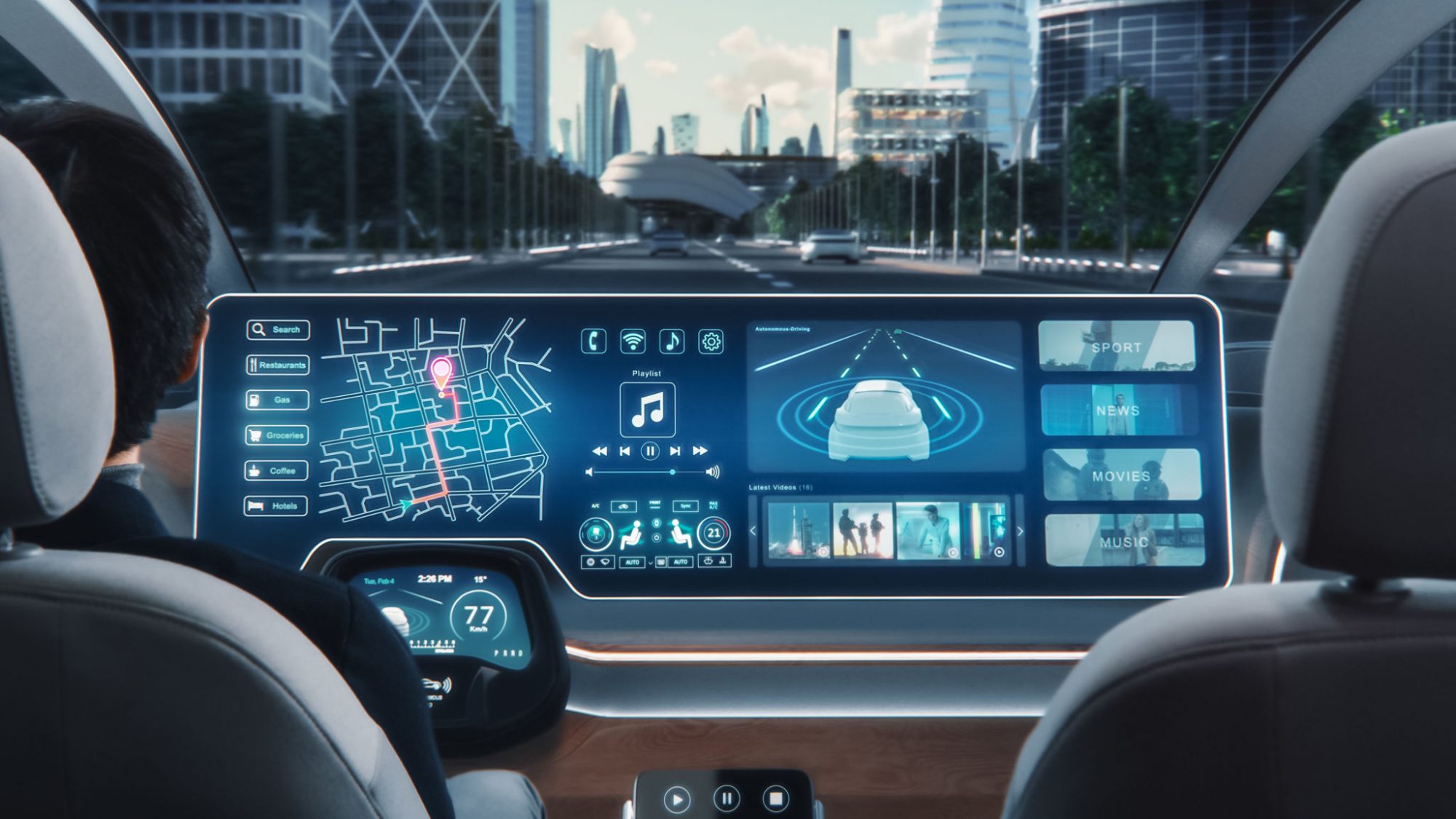 July 27, 2022 ( PR Submission Site ) –
1.35 million people die on the roads every year. Only "Road traffic crashes cost most countries 3% of their gross domestic product.", says the World Health Organization (WHO). Though the more-than-sustainable number of automobiles on the roads is a key reason for this. Most accidents are caused by human errors, such as reckless driving, not paying attention to the road, and speeding. This has prompted governments around the world to make the installation of automotive telematics systems and programs in vehicles. That can aid drivers during the journey mandatory.
P&S Intelligence credits this driver while claiming that the automotive telematics market will display a robust 16.6% CAGR between 2020 and 2030 (forecast period). To grow from $27.7 billion in 2019 to $149.9 billion by 2030. Telematics solutions work on the combined principle of informatics and telecommunications. To allow automobiles to share data with their internal as well as external environs. Vehicles integrated with telematics solutions can run diagnostics, check for insurance renewal dates, and collect navigational data. They can also track the functioning of their fuel management system, and evaluate the safety of passengers and pedestrians.
On the basis of service, the automotive telematics market is classified into 3 categories. These are infotainment and navigation, safety and security, and remote diagnostics. Among these, the safety and security classification held the largest share in the market during the historical period (2015–2019). Safety and security services include roadside assistance, and fleet management services. It also, includes the automatic automobile locking/unlocking feature, vehicle maintenance, financing, and telematics. During the forecast period, the remote diagnostics classification will observe the highest CAGR. Because this service allows for vehicle health diagnosis in advance.
Providers of such solutions are being offered lucrative opportunities by the rapidly expanding 5G network around the world. Telematics solutions require high-speed data transfer for effective functioning. Which cannot be provided by 4G and 3G in most cases. Therefore, countries around the world pouring heavy sums into modernizing their telecommunications infrastructure. By installing equipment that supports 5G. Telematics solutions providers can hope for a windfall in the near future. For instance, Verizon Communications Inc. launched 5G services in the U.S. in December 2019. Thus ushering the world into the 5G era.
---
Summary
Valued at $27.7 billion in 2019, the global automotive telematics market is projected to advance with a CAGR of 16.6% during the forecast period (2020–2030).
---