Lekas Brings Commercial Property Photography Services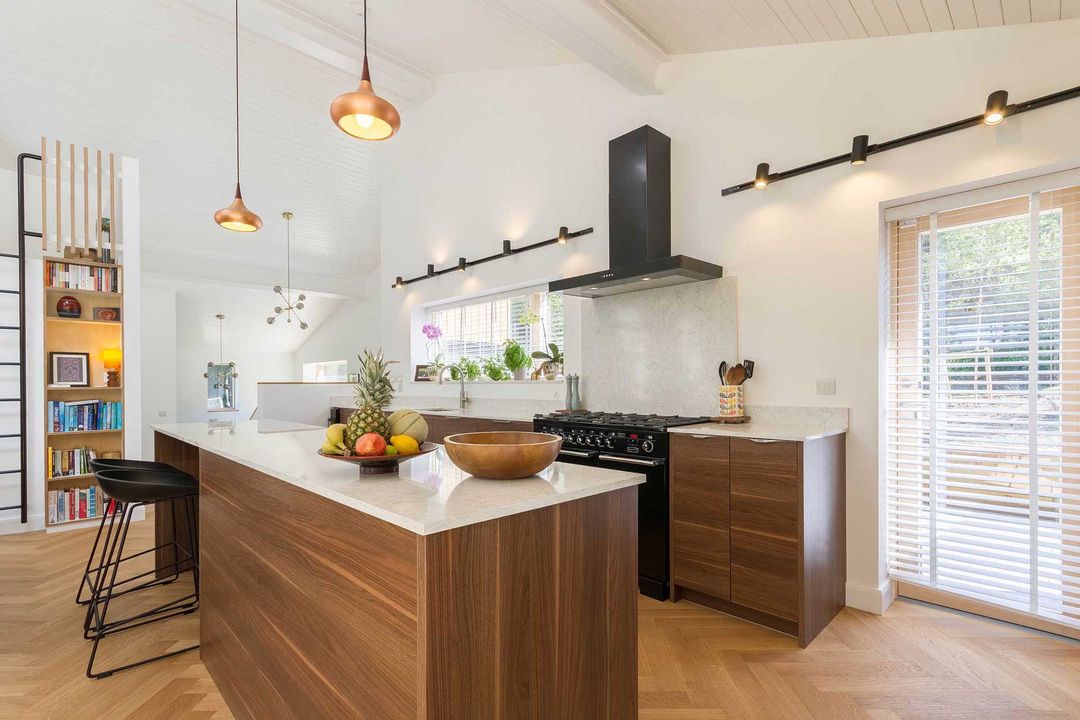 May 4, 2023 ( PR Submission Site ) –
Lekas, a renowned real estate photographer in London, is happy to bring commercial property photography, which would benefit property developers, investors, buyers, and sellers. "We are excited to bring our high-quality photography services to commercial property owners," said the company's CEO. "Our goal is to make it easier and faster for businesses to get the photos they need for marketing purposes." Lekas is dedicated to providing a comprehensive solution for commercial property photography needs. From interior spaces such as office buildings and hotels to exterior areas such as parking lots and landscaping,
Lekas has the experience and equipment to capture stunning images from any angle and shoot in the best lighting conditions. The team at Lekas understands that time is of the essence when it comes to presenting the best visuals for commercial properties. That's why they offer fast turnaround times on all orders – often within 24 hours. They create stunning images after color correction, image cropping, lens distortion correction, and more – all designed with the customer in mind. With its commitment to quality photography services and customer satisfaction, it's no wonder that Lekas has quickly become a top commercial property photographer in London. Whether you need photos for selling your property or want beautiful office images, let Lekas be your go-to source for pro-level photography solutions!
About The Company:
Lekas is a leading real estate photographer in London, offering world-class services. We use the latest technology and lens equipment to capture stunning shots that showcase a property's unique features in the best lighting conditions. Buyers can take virtual 360 tours of the properties with our digital images, and sellers can sell their assets quickly. We are highly dedicated to providing fast and reliable services for all customers. Lekas is a renowned photographer of properties based in London. We have expertise in real estate and architecture photography. We work as a team and proudly present our photography services to property buyers, investors, and developers, taking them on a virtual tour of homes. We create stunning digital 3D images of homes by highlighting their best features to help you get the best selling price. Those who want to buy it can get an immersive view of their potential dream homes.
Contact Us:
Ph No: +44 741 9820892
Mail ID: info@lekas.co.uk
---
Summary
Lekas, a leading property photographer in London, has come up with commercial property photography services.
Source
Lekas Property Photographer
---