Layer 3 – An Experienced Enterprise Helping Business Transform With IT Services In Saskatoon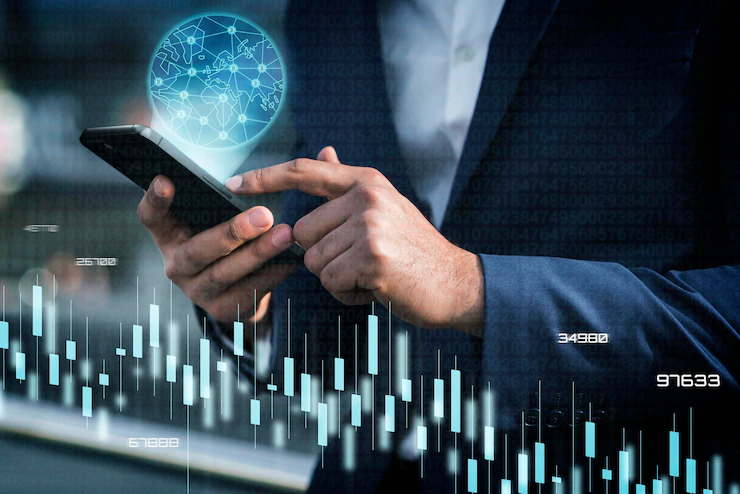 January 17, 2023 ( PR Submission Site ) –
Saskatoon: Organizations that focus on their core operations for the best of customer experiences often find it difficult to research and deploy the right IT services for their workspace. Catching up with the pace of digitalization has become challenging. And that is where Layer 3 helps them.
As an experienced company offering B2B IT support in Saskatoon, Layer 3 provides a range of digitalization and networking solutions to small and medium enterprises. Its IT specialists become an extension of the client's in-house team and ensure that the business gets exactly what it needs sans heavy capital expenditure (CapEx) and with minimum OpEx.
It may be a system for network deployment and security, or voice-over-internet-protocol (VoIP), the solution architects ensure quick deployment without interfering with the routine workflows at the customer's workplace.
While the solutions implemented by Layer 3 are easy to use and scale, the team also provides seamless technical support to address any concern that a user may face. The services are provided in line with documented, end-to-end service level agreements (SLAs).
In addition to custom IT services for businesses in verticals such as healthcare, retail, e-commerce, logistics, manufacturing, and BFSI, the company also has a team of website designers and developers. It takes up digital marketing projects for new companies and upgrades existing websites with more content and new looks.
The company has consistently received positive reviews for its services. One of its clients states, "Layer 3 IT Business Solutions offers excellent customer service and is very knowledgeable and reliable. Their rates are very reasonable. Nice to have a company that works within your budget and that you can count on! The team always follows up to make sure that everything is running smoothly. It's a pleasure to deal with them. We have finally found an ideal IT company."
About Layer 3
Layer 3 is a managed IT services provider for startups and small and medium enterprises. It offers network deployment, cloud, VoIP, cybersecurity, disaster recovery, IT helpdesk outsourcing, and web design and development solutions.
The team customizes its services to the varying requirements of clients and ensures seamless scalability. With its expertise in digital transformation solutions, Layer 3 endeavors to deploy systems that eliminate CapEx and minimize OpEx wherever possible. It also takes special care to maximize the security of solutions and provides automatic updates to cloud-based systems.
As the need for sustainable digitalization increases in the post-pandemic world. Layer 3 has the vision to help businesses keep up with evolving technologies and leverage them to create the finest of experiences for customers, employees, and stakeholders.
Contact Information
Layer 3 IT Business Solutions Incorporated
120 Sonnenschein Way Unit 203,
Saskatoon
SK S7M 0W2
Canada
Phone – (306) 808-2002
---
Summary
Layer3's medical IT support in Saskatoon helps companies to focus on their core operations while we take care of their technology infrastructure.
Source
https://layerthree.ca/
---