Advisorymandi.Com Is To Launch New Features In Mobile App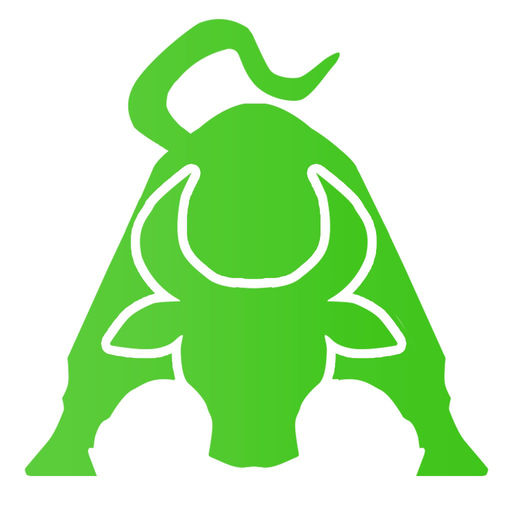 March 07, 2019 ( PR Submission Site)- Noida, Uttar Pradesh, 05th March 2019 – Advisorymandi.com announced to launch some new features in its mobile app available for both Android and iTunes store. It is to enhance the user experience of existing and new users who are traders and investors using the Advisorymandi mobile app to receive the professional advisory calls posted by the market's top SEBI-reg. experts.
A ton of exciting new features are going to launch, to ensure that the app users receive the proper guidance, right resources, and insights to resolve their stock-related queries efficiently. The new features include some high-end financial tools and plenty of features re-modeled to make it a one-tap easy solution to the queries of all investors and traders.
Advisorymandi.com is India's most unique next-generation financial platform with more than 260+ SEBI-reg. research analysts. It was founded in the year 2015 and laid its foundation on innovation and technology. Advisorymandi.com is recognized as the biggest data bank of SEBI-reg. research analysts who provide timely filtered advisory calls in all segments at different time frames. Apart from this, Advisorymandi facilitates other features such as real-time economic calendar, editor's pick, market decode, live news update, and much more.
Advisorymandi's mission is to offer optimal value creation for investors/traders by keeping on connecting with top performing analysts and researchers at the right time.
 Please visit www.advisorymandi.com for more information.
To download the app:Advisorymandi: Stock Market, Commodity, Forex, IPO
---
Summary
Advisorymandi.com announced the new version of the mobile app available for both Android & iTunes store.
Source
www.advisorymandi.com
---